thanks - I'll check it out
Nicely done! Thanks for the tips about zippers and fabric! See that you have Juki sewing machine for making triangles. I am thinking about buying my own sewing machine for these purposes, and it can be Juki as the most known industrial sewing machine. But my mom offers me to take her sister's Singer machine (for free :D), I guess this model, but not sure anyway, it seems to be just an influence of a famous brand. So what do you like about your Juki sewing machine? Is it good for another fabrics? Thanks!
I started with the same Singer - it will sew but on the thicker materials, basting tape, multiple layers, velcro, and zippers - it will stall. The upside is it has zigzag and other patterns for bartacking and similar - so I keep both for now.
Juki is well under $1000 for an industrial straight stitch machine - takes up more space but it's like if you were a contractor and you had to decided between: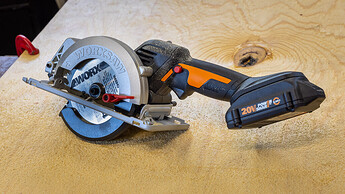 and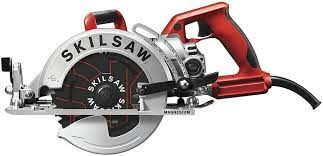 Thank you! Need to buy Juki then
Hey Phil - Still got the frame bags? I'm interested and in Seattle as well.
Nice work,
Just a heads up, That juki is a Garment Machinem and you will struggle to make it through stuff much heavier than 2-3 layers of codura. Not all industerial machines are create equal.
A consew, juki, so on walking foot is really what you want and can be found for less than a grand!