Hey y'all, I bought this tent and it's only been used two times. Save yourself the drive to Montana, tax and gas money. I bought a CBI cab height bed rack and the GFC aftermarket RTT tent mounts to set it up the way it is now. The bed rack and aftermarket mounts I can include for an additional 1050$ again just passing along the cost on the mounts which were 250$ saving you tax and shipping. The bed rack I will sell separately or with the tent for 800$, about 40% off of new and you don't have to wait 6 months for it. Please feel free to reach out. Buyer purchasing entire setup has preference. Below I've included the retail link to bed rack. Just haven't used it nearly as much as I'd like to justify keeping.
Tent: $4000 separately
Aftermarket rack mount kit: 250$ separately
CBI off-road can height bed rack: 800$ separately
Additional items included
Extension ladder
Mantis ladder attachment
Beef bar roof racks
Rear flap awning poles
Fitted sheet for mattress
You're saving ~600$ On additional items.
feel free to text me for fastest response, 786-TwoSixOne-9530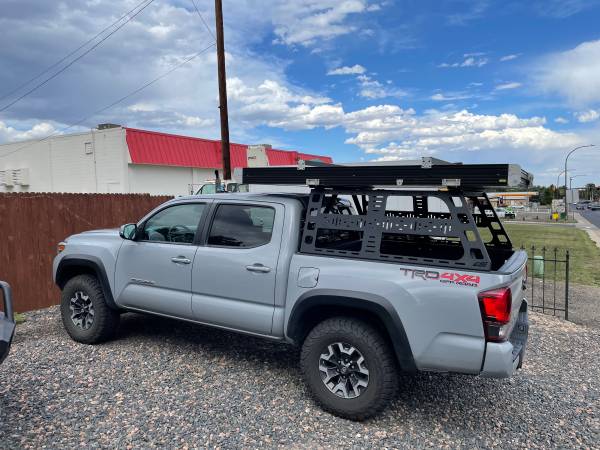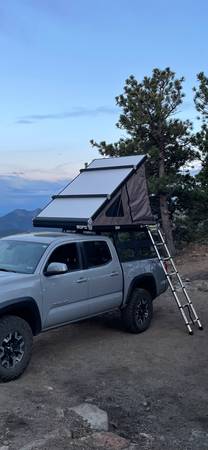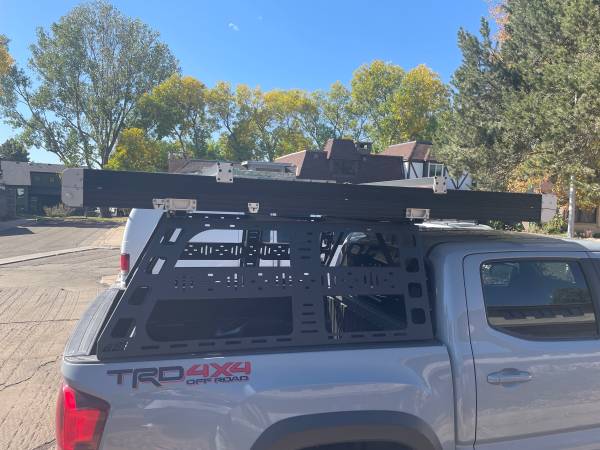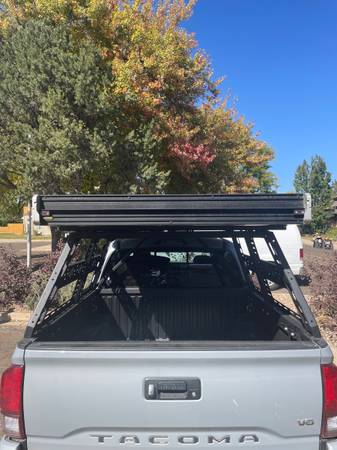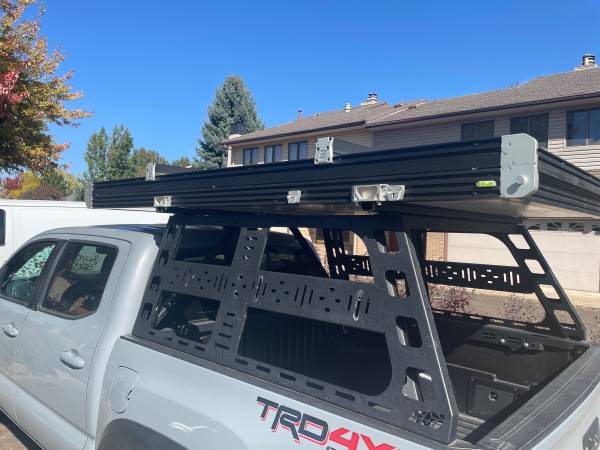 Andrew