After a long wait, my dream rig finally arrived.
It started as a super low mileage (new to me), 2021 JT Rubicon Diesel that I had shipped to AEV for some goodies.
While the vehicle was being built, I started looking for a GFC unit. I did not mind a clean, slightly used within a reasonable diving distance.
I was lucky enough to find Build #3318 up for sale within a two hour drive. I made arrangements with the original owner and drove there today after work.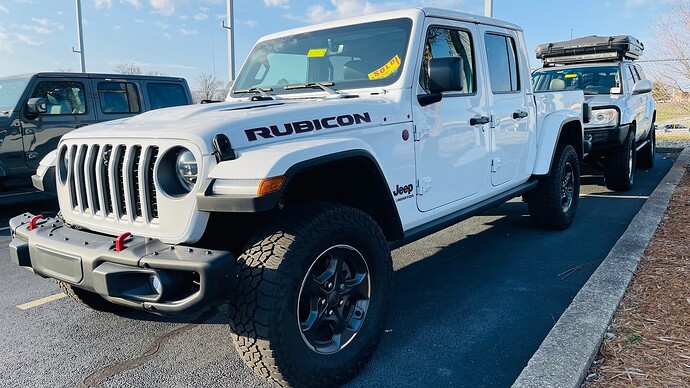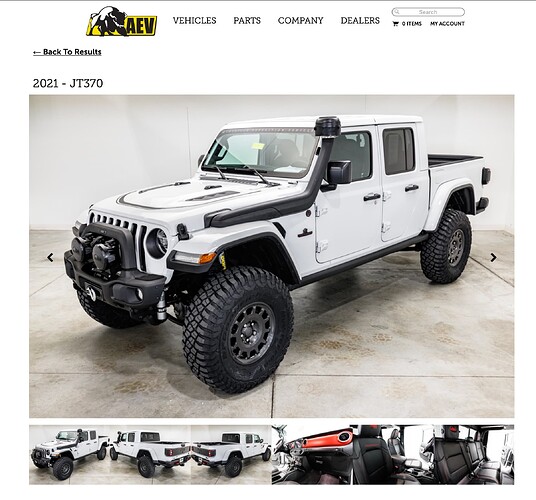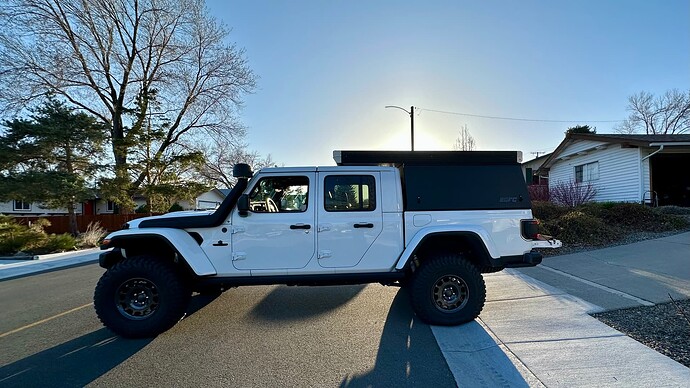 I have some plans in mind and coming from previous overloaded vehicles, this time around light weight gear will be a priority.
I'll have some questions as this is my first time with a GFC camper and I'll tell the build quality is impressive but I do have some concerns with how the tailgate to rear door hatch closes. I can see light from the inside which leads me to believe there will be a lot of dust intrusion. I could be wrong.