Hi,
Been building out my Ram 2500 while waiting for my GFC to arrive in July. I was wondering if anyone has experience with the AEV vertical tire mount:
If you skip to about 11:30 in this video, you'll see they've got it mounted in a truck that has a GFC topper: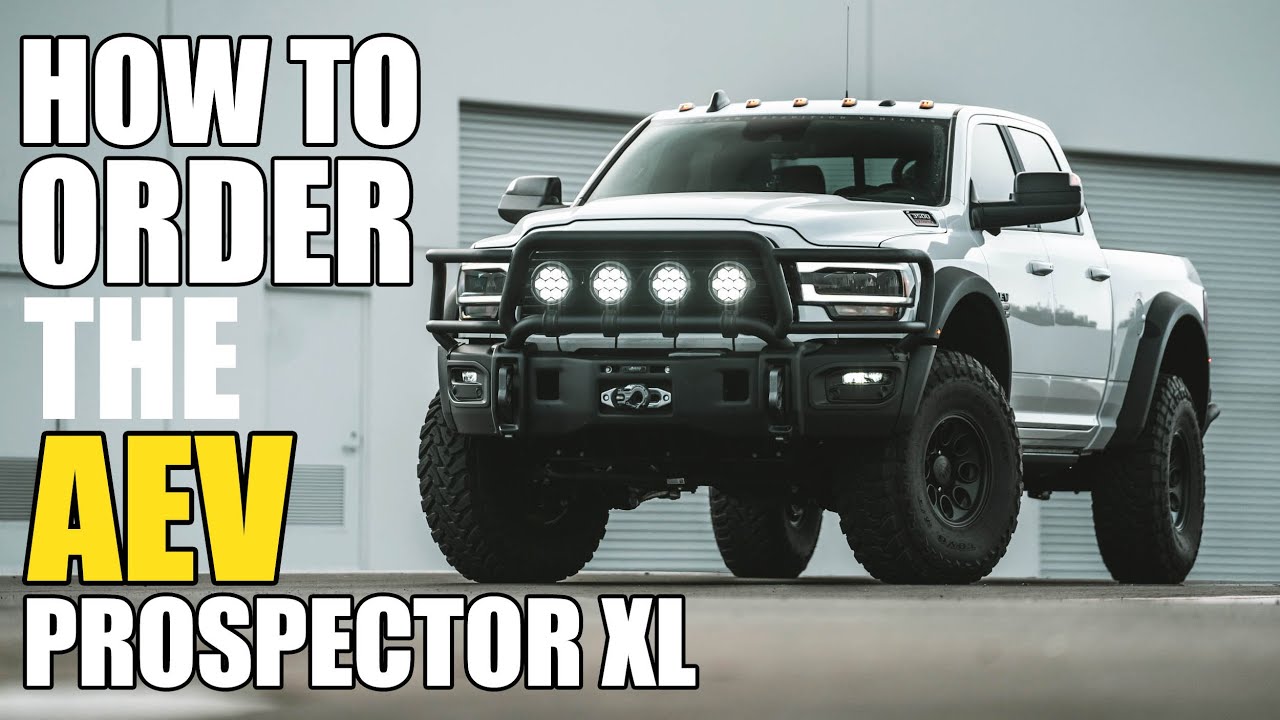 The AEV install instructions include a section specifically for accommodating toppers, but I am wondering do I need to give the GFC install folks a heads up or will the GFC seals lay down on the bracket without issue? I'm just looking to avoid running the truck up to Denver for the install and then having some headache because this bracket is laying there where they expect nothing but bed rail.
Thanks