Who all lives in Alaska with a GFC platform camper, RTT, or topper? I've seen a few around the state and want to know who I'm waving at.
I'm based out of Fairbanks with a 2020 Gladiator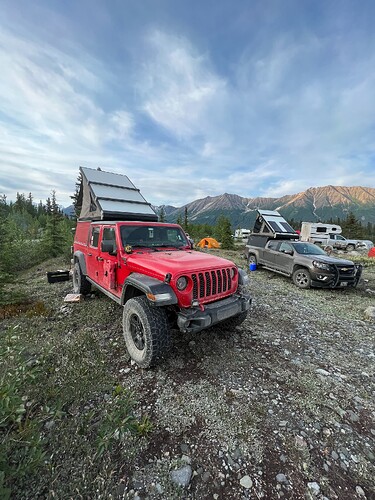 Would be cool to get a meet up going at 49th state or a winter Knik run.