Anyone near ABQ or SF with a GFC camper? I would like to see one.
Thanks.
I'm in Gallup. West on I-40…
I'd be happy to show you mine. I'm an early adopter V1, but identical for the most part.
Peace.
Not sure how big of hurry you are, but I will be driving up late April for my install and I work in Albuquerque
Oh that's cool! Let me know when you get it
L.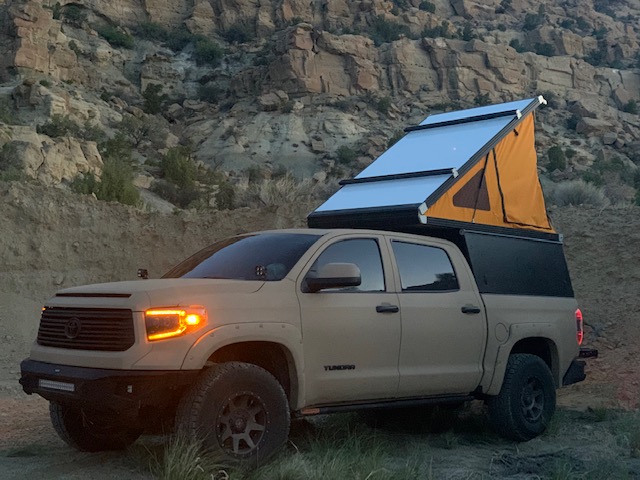 I got it and LOVE IT!! lol
Nice! I just got a used V1.5 platform
Hey man I have a nice ROAM Awning for sale that would fit the V2 if you are interested. It came with the camper and I won't use it. ( i am in Santa Fe, NM)
Cheers,
Leo