Howdy!
This is a thread documenting the process of my build in my '07 TRD Offroad.
Goal:
This truck is my daily driver I use for work as a ski guide so it needs to be drivable but also very reliable in winter conditions. I also plan on building it up to be able to do winter wheeling specifically in the Ghost River wilderness area near where I live. Functional space is key so I can fit skis but camping is also key as I drive long distances for road trips for skiing.
Build Start: 2019/08/31
This was Blu on the date I bought him.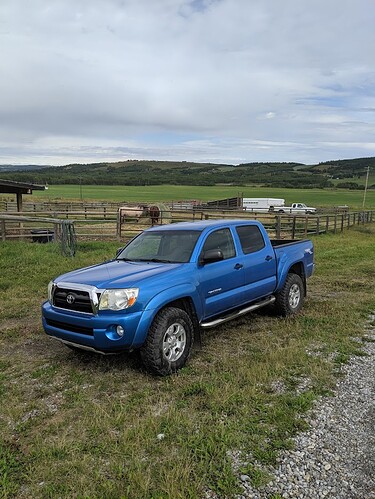 Until next time…