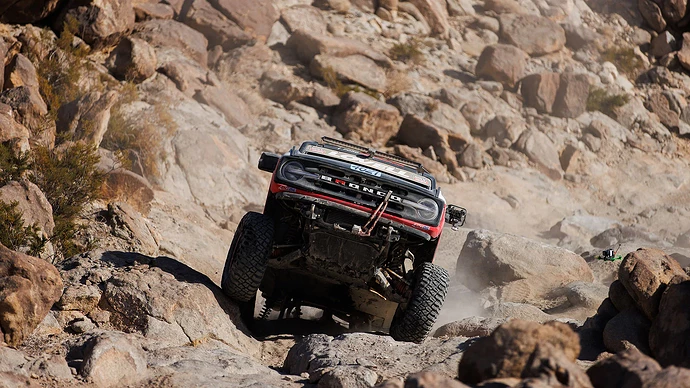 Ever wanted to check out one of the most epic, and accessible, off-road races in America? We'll be camping at King of the Hammers, in California's Johnson Valley, from Thursday, February 9th, through that Saturday night. No need to be a GFC owner or to bring one.
Here are the campsite coordinates: 34.39991, -116.53815.
You can find tickets, directions, and general event information here. All campout attendees will need both a general admission ticket and camping pass.
Plan on being self sufficient, with food, booze, water, clothing and camping gear. And remember that in the desert, it's hot during the day, and way colder than you're expecting at night. Cell signal is patchy out there, so downloading maps first is a good idea, and radios might be helpful if you traveling with a group.
If you can't make it, follow our Instagram feed, and get a front seat from the comfort of home instead. Everyone's welcome.
For future events and updates, check out our upcoming events and blog.