Think this came up in another thread, but wanted to share here as well. Got a set of sweet daisy chains from @jondub for my V1 camper, have been really enjoying them!
Love supporting my local businesses, and excited for a set of frame bags from him and his new business Ardor Needleworks.
Check out the goods: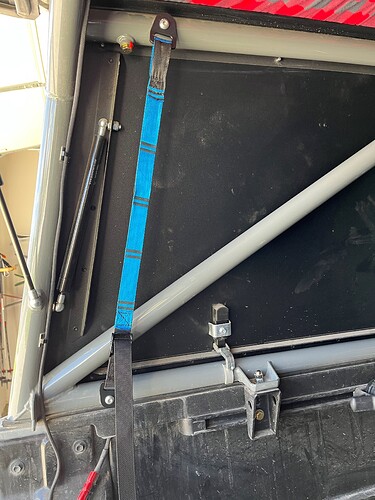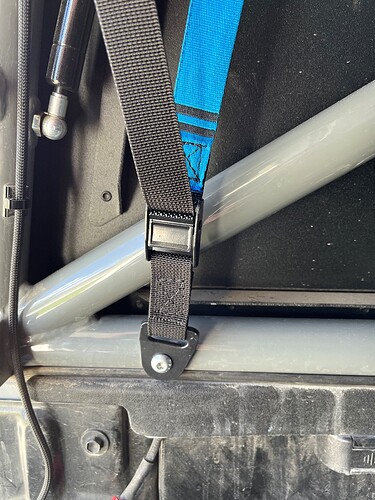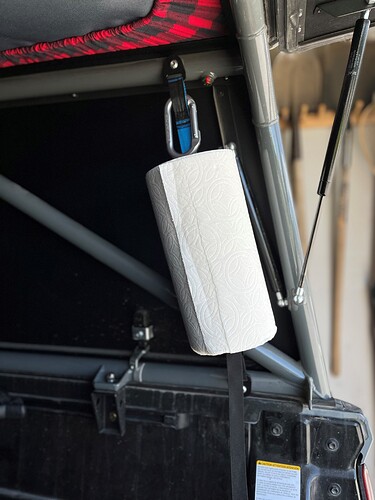 I'm extra excited for the ability to hang my kitchen kit from the chain, and keep paper towels readily accessible.
I'll share some pics when I get frame bags installed, but if you're interested you should shoot him an email jon.beartooth@gmail.com or hit up here. Useful as all get out and strong to boot.