Was wondering if GFC interferes with radio reception. Thanks
My siriusxm still works just fine on my 2nd gen.
No problems with my 2019 tacoma so far…
Peace.
The GFC utilizes Plascore for the roof and floor which is a fiberglass composite and should not interfere with your reception in a way that a metal camper would. Just a bonus feature of the highly durable, super light and awesome material that Plascore is.
No interference on reception but if you have a shark fin antenna cover it may make contact at some point.
I've had my camper a little over a year and the other day I noticed the antenna was now touching the camper. I suspect it's due to the plastic bedrails on my 2nd gen Tacoma compressing because the forward camper attach bolts were also lose.
Interestingly enough the shark fin was actually getting worn down by the composite bottom of the camper overhang.
I replaced the shark fin with a lower profile replacement and now have lots of clearance.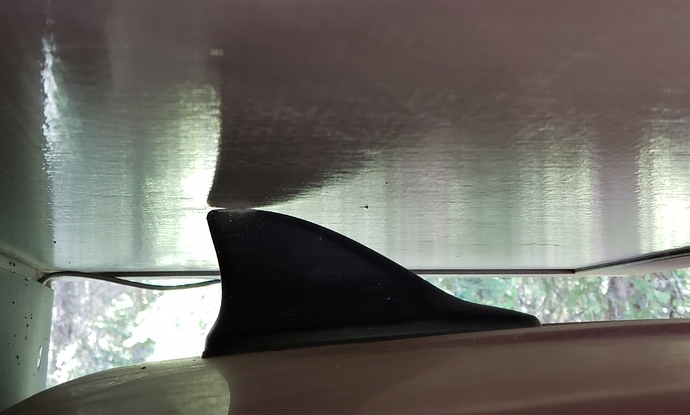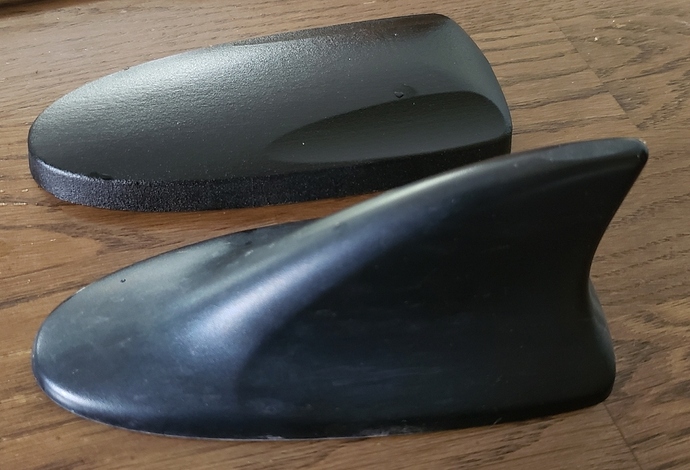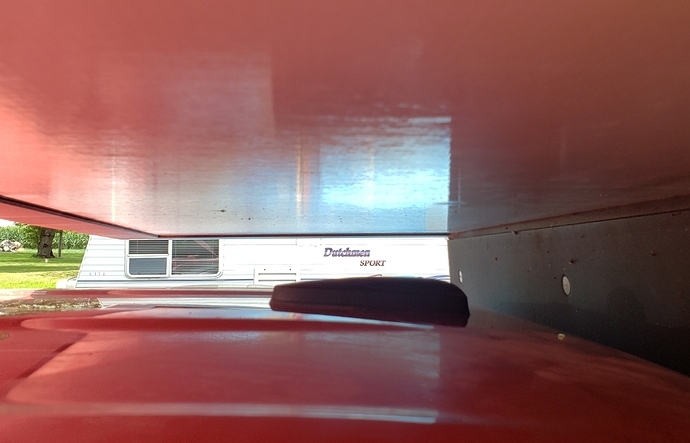 I have a 2020 Tundra and was told that GFC has modified the camper for this model year. I am #800 and knowing there have been previous 2020's completed gives me some comfort.