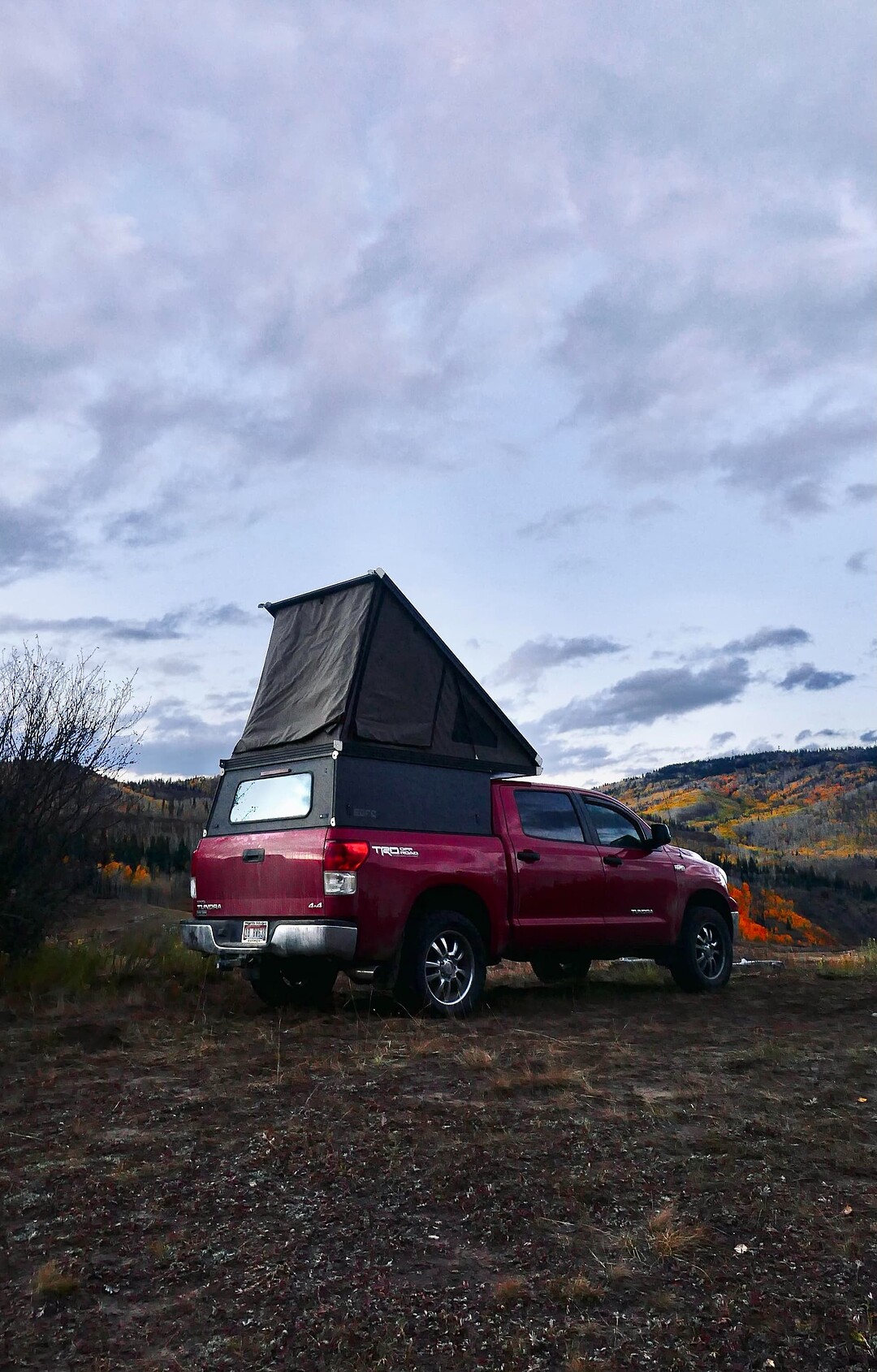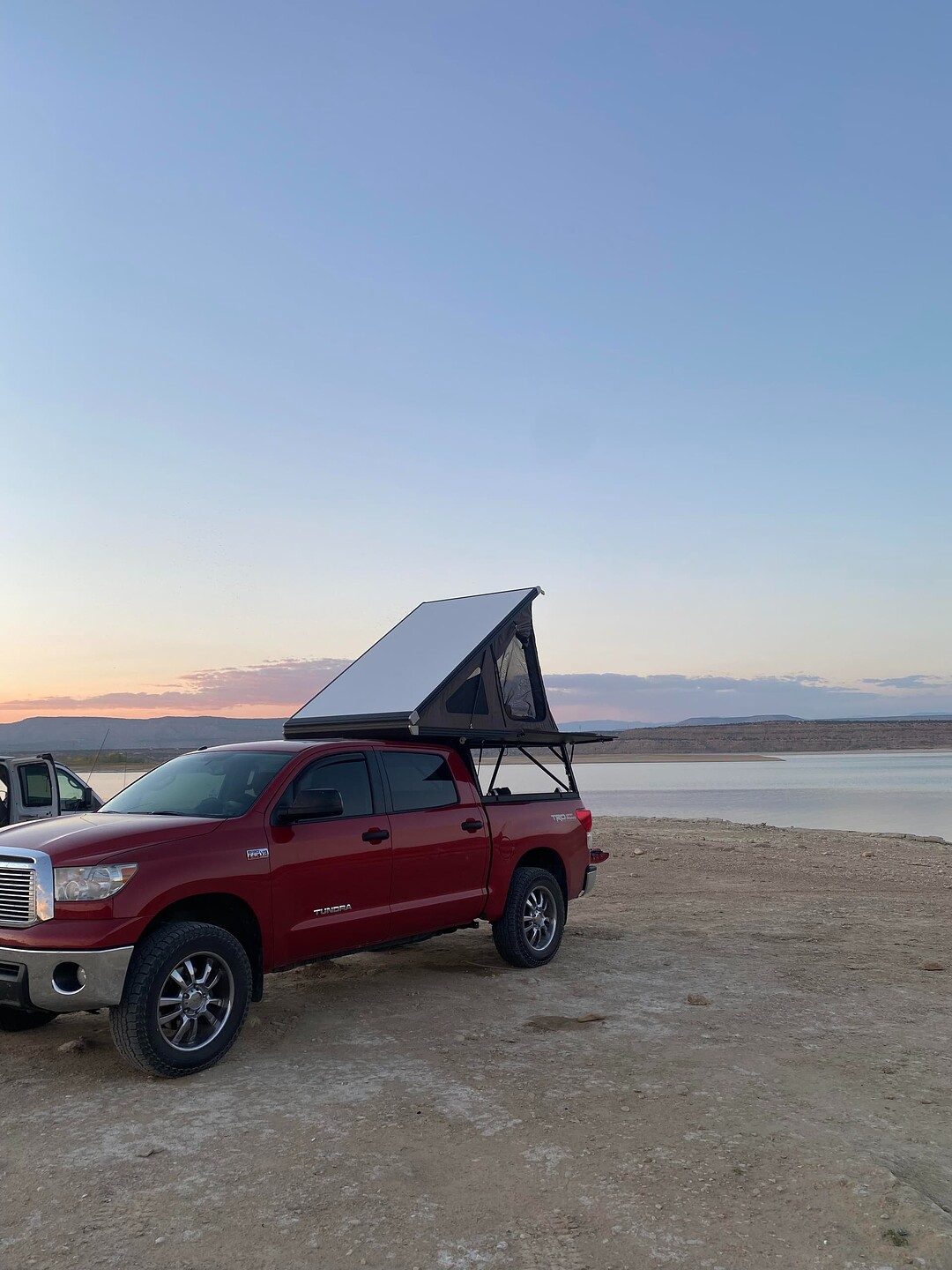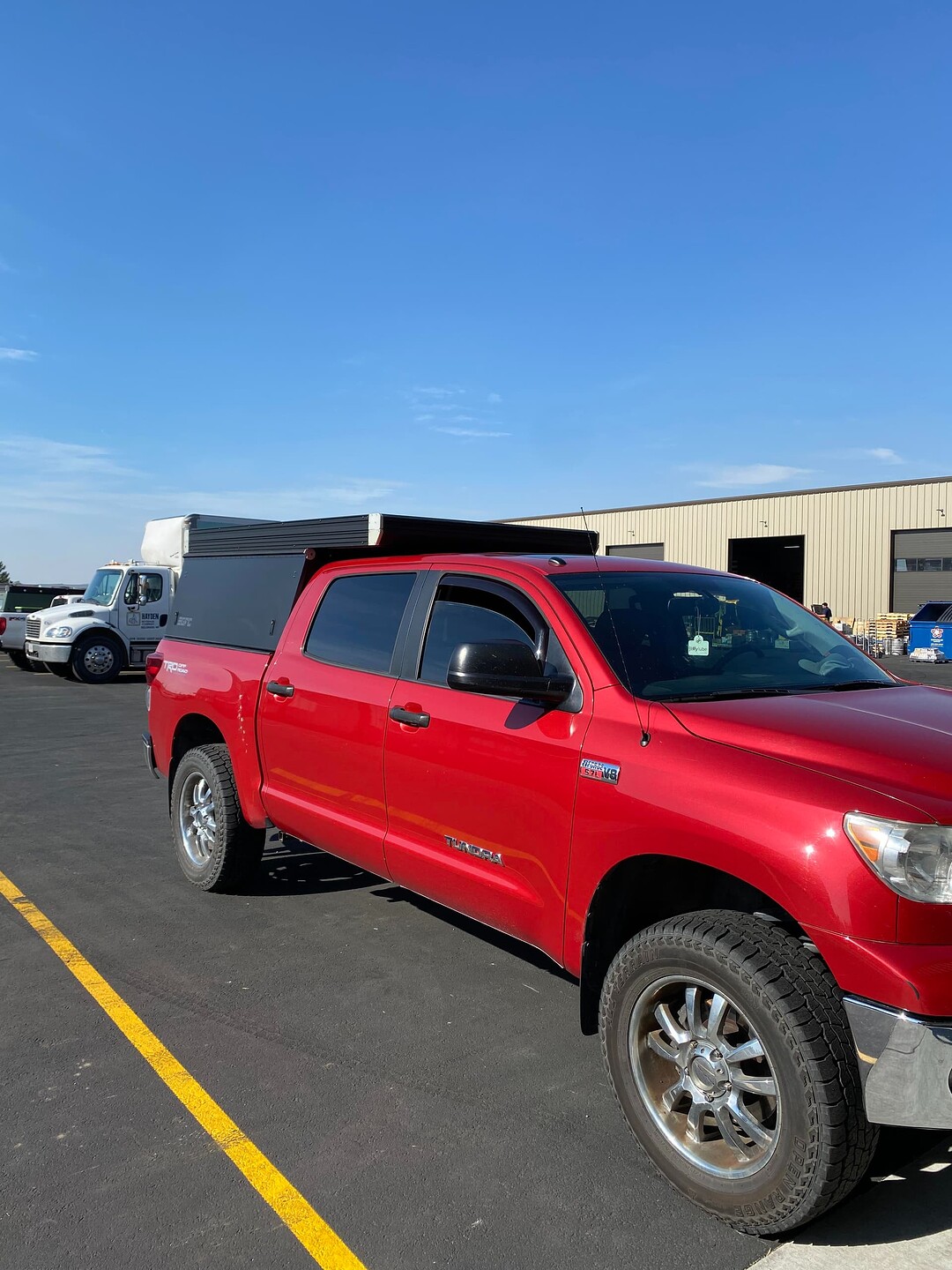 Selling my V2 GFC for a 2nd Gen Tundra 5.5 ft bed, with 2 beef bars. The camper is in excellent condition. Has both windows and side doors on the tent, with the gray fabric. Also would be interested in selling the Truck and camper as a combo unit. The truck is a 2011 Crewmax tundra 4x4. Has 127,000 miles currently, in great shape with one spot of cosmetic damage where a chain rubbed off the paint on the passenger side.
I am selling as I have had some lifestyle changes recently and am not using the GFC as much as I would like to justify keeping it financially.
I am located in SLC, UT. Asking for $8000 for the camper, let me know if you are interested in the truck as a package. Would also be interested in a 6.5 ft bed Tundra or 6 ft bed tacoma if anyone is interested in potentially trading.
Send me a message if you're interested or have questions!
Please send all personal information, such as phone numbers and email, via personal message.