Selling the GFC V1 Bed Rail Mounts for 3rd Gen Tacoma. Got this when I bought my GFC but needed the 1st gen Tacoma mounts.
Included:
8x Brackets ( Grey Color)
8x T-Nuts to attach to rail
8x T-Nut fasteners
I paid $350 for my mounts. Not sure what these go for so make me an offer.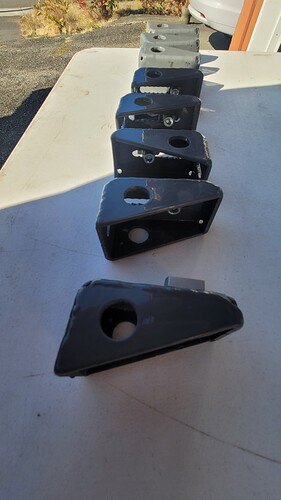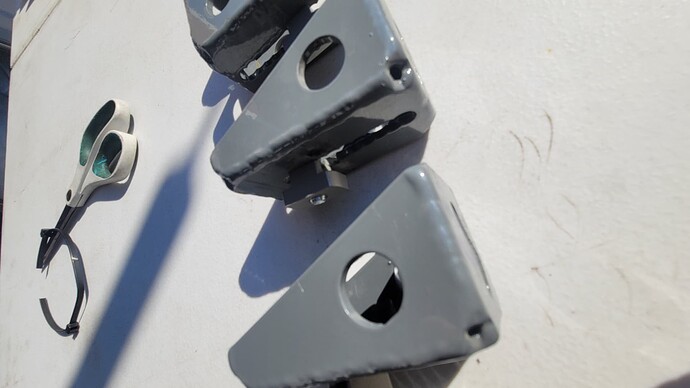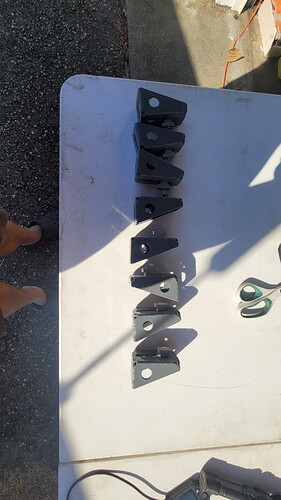 -Ron