Hello all!
Looking to offload my superlite mattress I never got around to using. I purchased the mattress with the superlite but I've grown accustomed to my exPed and don't see myself changing anytime soon!
Would rather someone get some use out of it than have it sit in my garage!
The mattress is new in plastic w/repair kit included.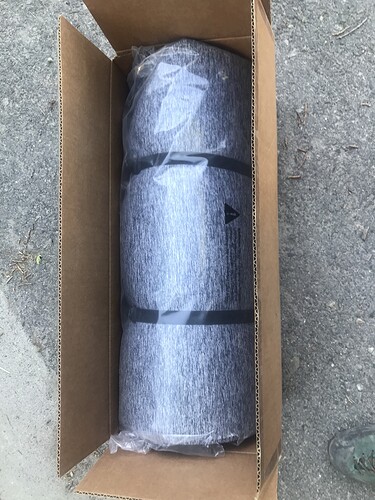 Peace…