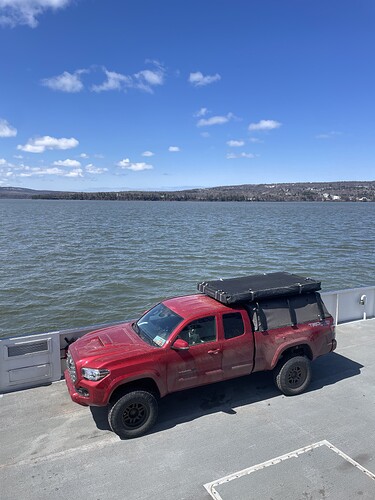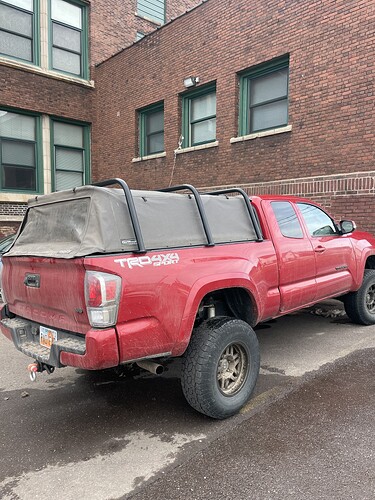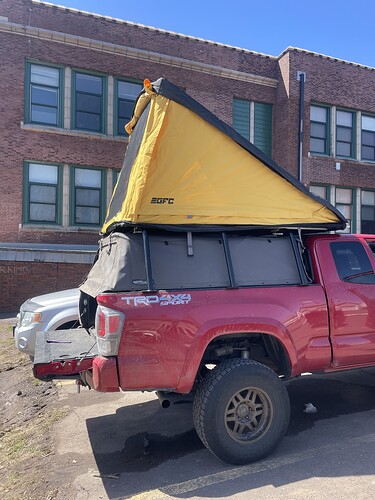 Decided to buy/build a van instead.
Selling my brand new never slept in Superlite with a ladder.
1600 bucks
Softopper used but great
400
Heavy metal off-road bed rack. Powder coated with 6 rtt anti theft mount brackets (essentially new)
800
Located in northern Minnesota, truck sold and all this stuff is in my storage unit.