Hey excited for my install in June ! !! Any pics out there of a GFC on a Colorado?
No pics of my own…but also have a black Colorado and picking up in June

Here's some I stumbled on in a recent Facebook post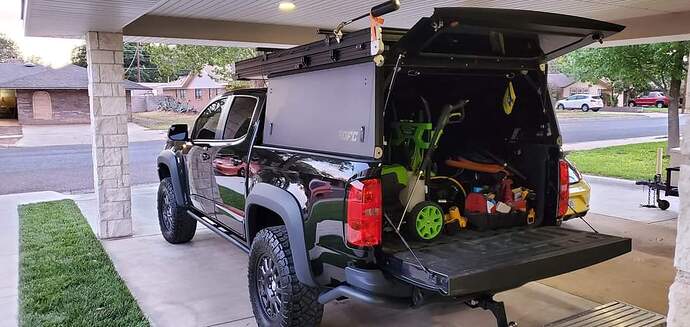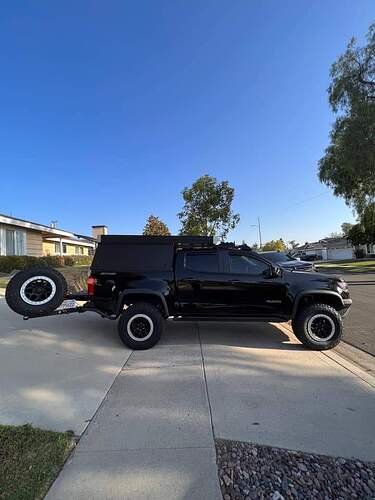 I mean…. My wife's work parking lot is technically still in Colorado…

When is your install? Mine is the
26th!
24th! Would've been sweet to see back to back ZR2

ZR2s are the most underrated truck on the market. Soooo clean!
![image|666x500](upload://92NJrdfP5Fq6YX3JIdjsBiVITeI.jpeg
Love my truck!!
YEP! my order when new truck shopping:
gladiator (abandoned because not available in 2 door)
push between ranger and colorado w/diesel
toyota and nissan never made the list
I've been wanting to put a cab rack on mine. How's that working out?