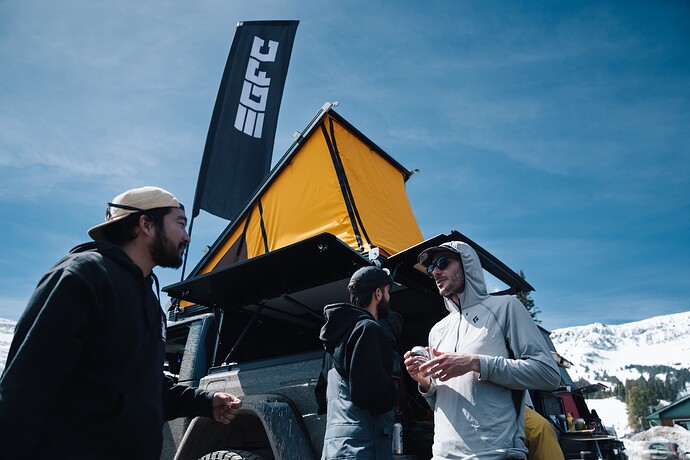 Anyone making the trip to Monterey, CA and The Sea Otter Classic?
A few of us are heading south for the show, so swing by our booth to check out our latest gear and say hi to the team. And if you're looking for a place to chill and connect with fellow GFC owners, come hang out with us at camp. We'll be kicking back, sharing stories and enjoying the California sun. Check out the event details below, and let us know if you'll be joining us.
And of course, bring your bikes! We plan on getting a ride in, and we might even partake in some of the downhill race action.
Stoked to see you there!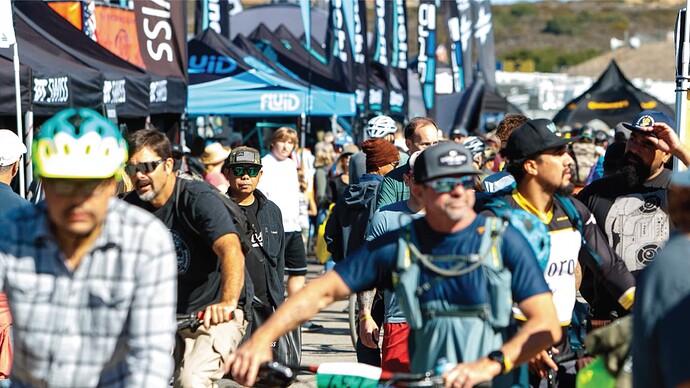 Sea Otter Classic | Monterey, CA | April 20th - 23rd
Booth: L8
About the Expo: Discover the ultimate mountain bike and cycling experience presented by Continental. This four-day event, held in Monterey, California, brings together bike and outdoor enthusiasts from all over North America. Enjoy a wide range of bike races and tours, explore hundreds of exhibitors, watch thrilling stunt shows, and meet your favorite athletes up close. Don't miss this opportunity to immerse yourself in all the new tech and fun!
To find the GFC booth, check out the expo maps by clicking here.
Catch you there?
Yes!
Not this year
Maybe?