Thanks. I've called and emailed also.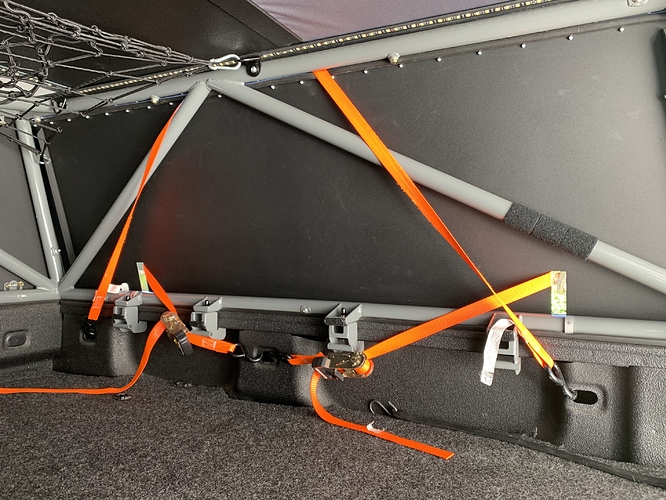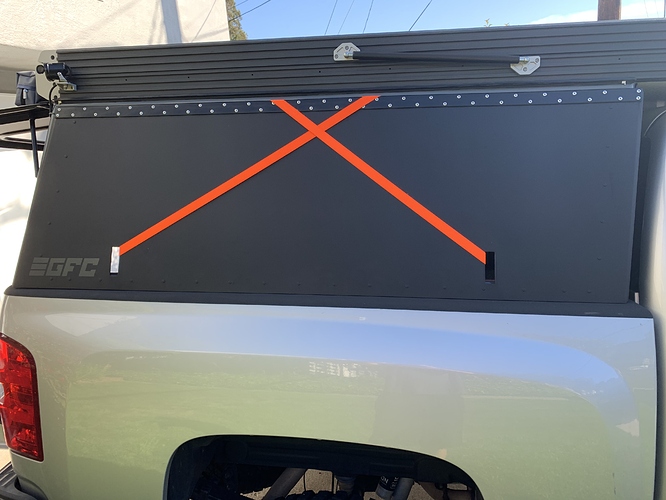 When my door broke I was 200 miles away from home. So I used ratchet straps to hold the door against the frame. I unscrewed the door latches and crossed the straps up. It held together pretty well untill I could make a more permanent fix.
Thanks. I'm doin a similar fix with cam straps. Do you have the new hinges installed yet? And if so, how are they? I'm meeting the PIT crew next week.
Safe and fun travels!
The new hinges are awesome