Decided I wanted to try my hand at making an awning rather than buying one. The main things I want is a fast deploy/collapse, and no legs or support lines. I was thinking a 270 and obviously inspired by the Kingsman, but don't think I really need that much coverage. So I was thinking something that deploys the same fast way, but has a form factor of a normal ARB 2500. This is what I have come up with so far.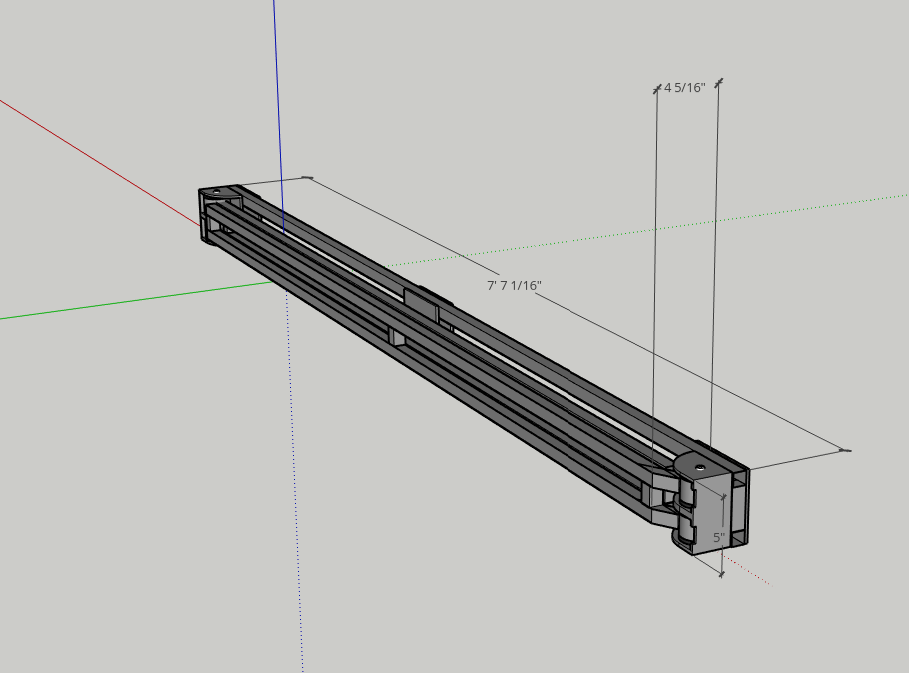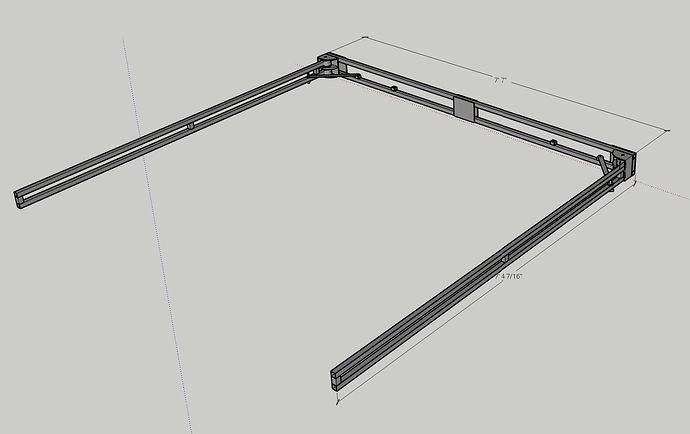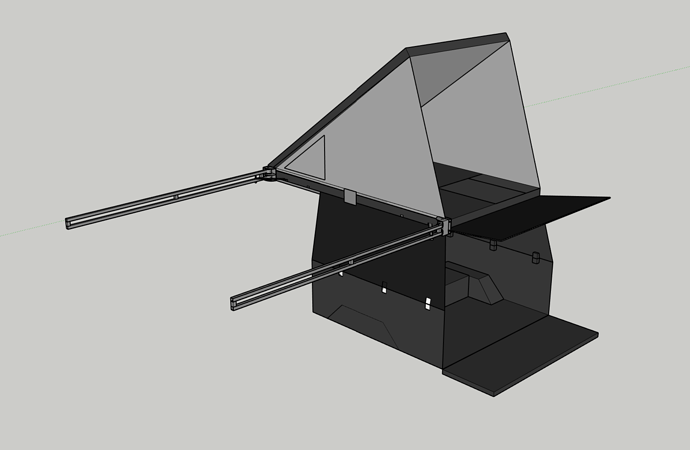 The idea would be the sides swing out and lock in place with spring pins (as shown), or a locking pin like a rear swing out has. There would be a slight downward slope from the vehicle outward, and I think you could get enough tension on the fabric with that long of a lever? I was also thinking of using nutserts to attach the fabric for easy replacement/cleaning of the fabric.
Any thoughts or ideas on how to improve this design, or issues you see? I have zero experience with awnings. Thanks!