What's the deal with the basic colors? Black, Gray, and white? Also the frames, Gray, Orange? Just wondering…

And black i Believe. Unless you want to pay 500 to have the frame painted and 500 to have your panels painted. I chose to have my panels painted to match my truck.
There's a decent gallery of the base colors on their website. There are also a few really cool custom colors out there. I personally went with black panels and a gray frame because it will look good with my truck, and that color way will easily look good with other colors if something were to happen to my truck down the road.

GFC also hinted recently on their IG that there were going to be new base colors available in the "near" future. Excited to see what comes out.
Yeah I saw that also. I went with the custom color for my panels to match my Quicksand and the standard gray for my frame should be a damn close match.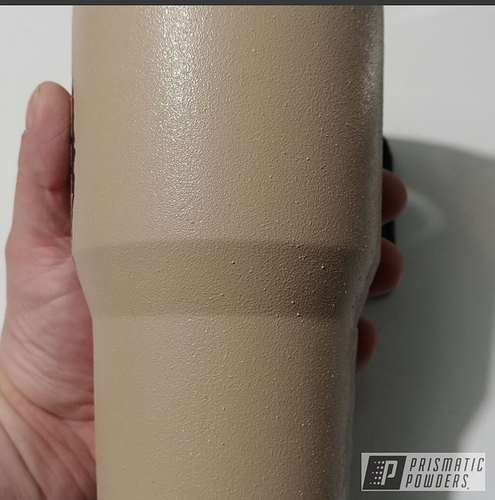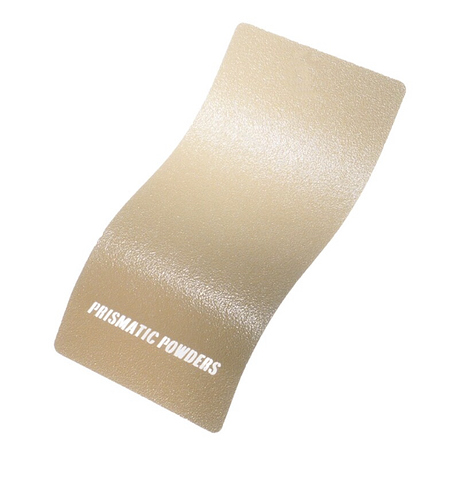 I have a Quicksand Tacoma, I've see pics of one on IG. I think I'll go with the black panels, I want red frame though. When will yours be built? Love to see pics if it is already finished.
Yeah I've seen that one on Instagram also that one is walnut brown. It's darker than what I went with. Got the notification yesterday that my build is complete. Now I'm working out arrangements to get off work to go get it.
That is the color scheme I went with(i have a quicksand taco) I am build #1027. Production of mine should be coming up very soon. I will definitely share some pictures
You went black panels, red frame?
Yep! Production is supposed to start in November.
Congrats!! What build number are you?
Thanks @DannyEnder My build was 957 and once it hit production it was pretty quick. Really surprised how fast it was after reading all the horror stories on wait times from others here.