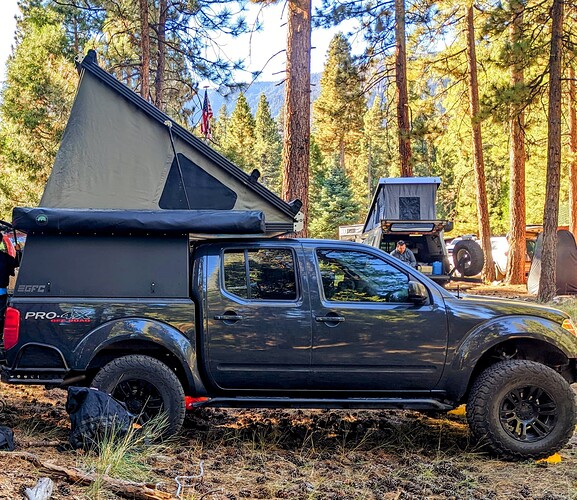 V1 camper with updated hinges. Always stored inside. Comes with 4 awning mounts, roof racks,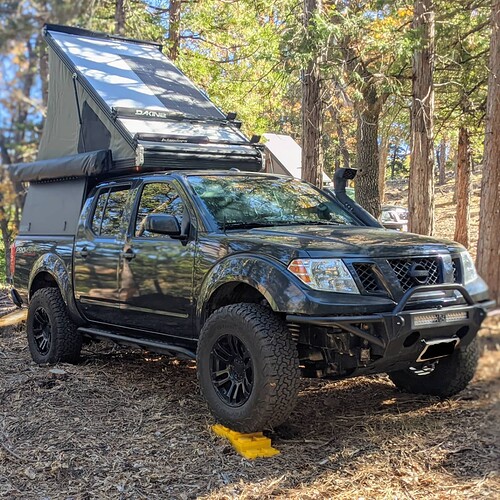 ladder and mantis claw, shit co. Rain fly holder, extra foam bedding and red plaid sheets.
Located in San Diego. Asking $7,200 Obo.
Also selling the truck if interested. It's a 2012 with 72k miles. It has all the good upgrades. DM me if you have questions.