Have a gen 2 Tundra V2 camper for sale if anyone's interested. Local preference . Brand new camper. Only reason I'm selling is some jerk hit me and totaled the trucks front end.
Hit me up for details.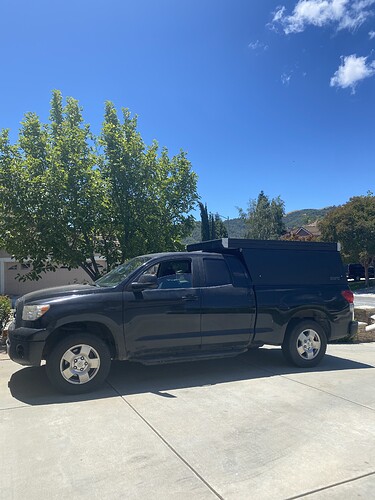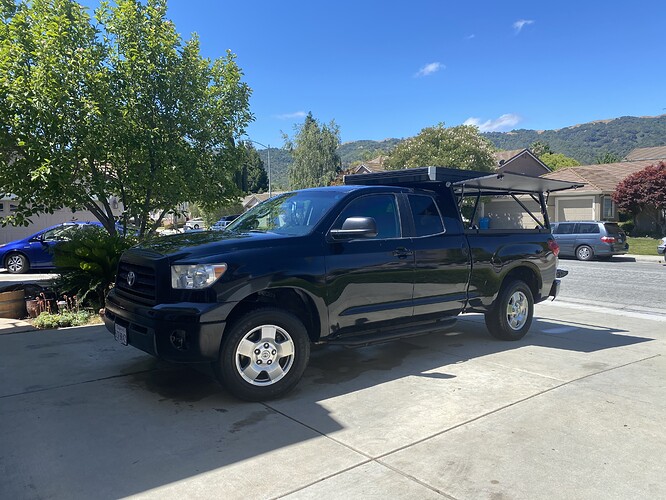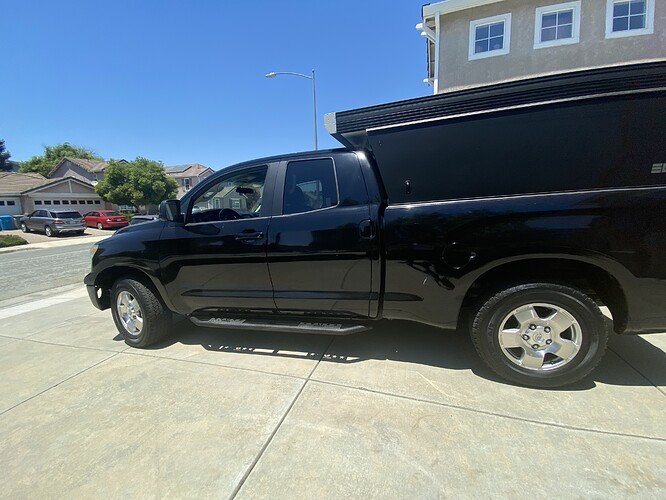 V1 in coastal Humboldt Co.
Going to the PNW PIT tour on 08/27/2021 in Bend, OR. Would anyone in the tour or in the area be down to do some enduro mtb riding or trail rides through the weekend? Not too familiar with the trails there yet, so open to exploring.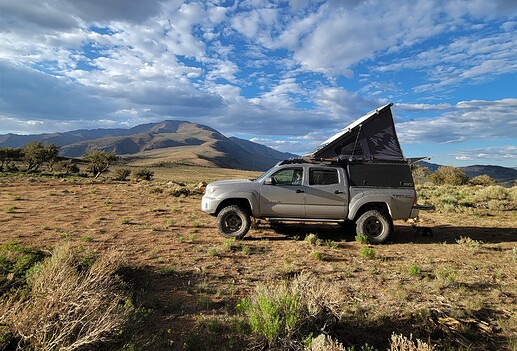 Build #1596 brand new , just installed. 6.5 foot bed. NOT the short bed

. Based in Sacramento, CA.
Someone hit the front of my truck so I'm getting another truck , unfortunately this camper won't fit it . Pretty devastating. Again, perfect condition - only used once for a chill desert camping trip.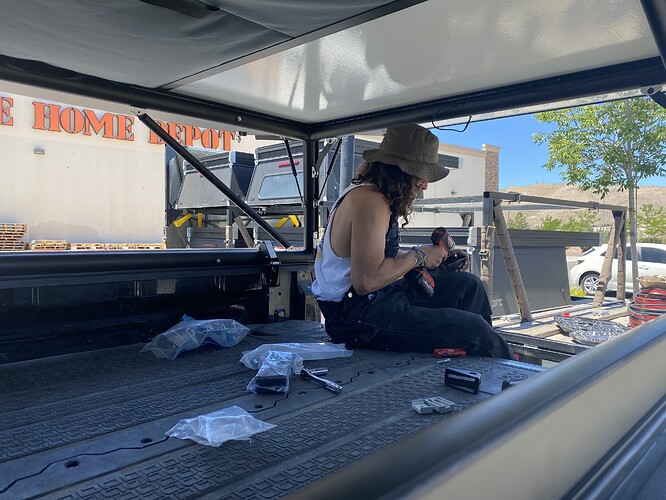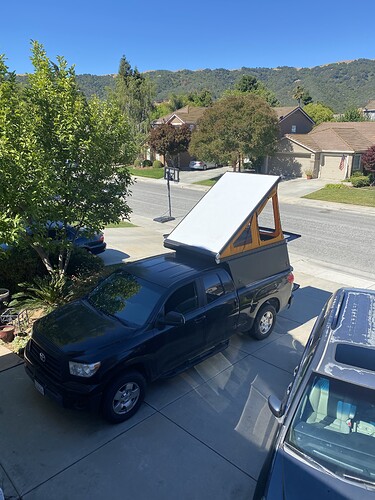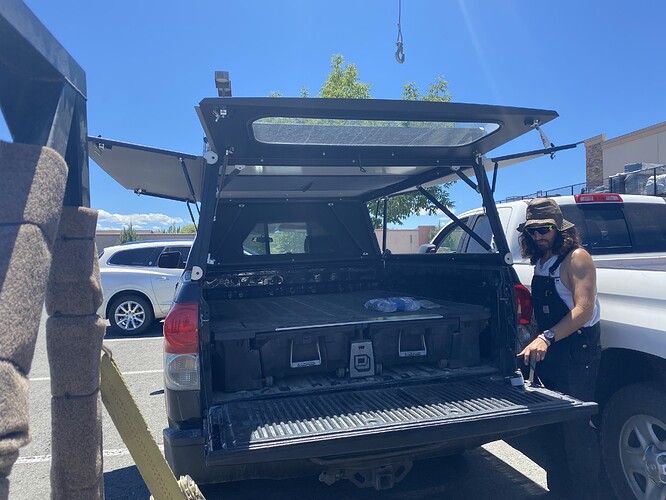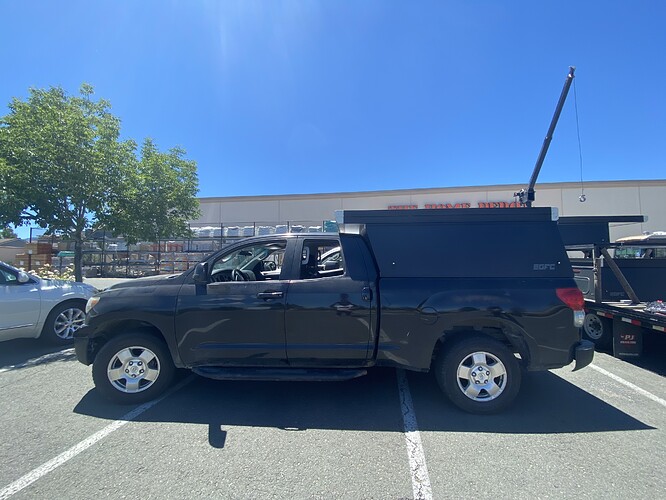 Great to have something to post here at last! Gen 3 "Trail Edition" (Still got the tool boxes, wanna buy 'em?) with a V2 camper installed last Friday. Spent a couple of nights solo in Craters of the Moon on the way home, and going back out this weekend. So far so good! No condensation issues, hard to get dripped on when everything is frozen!
Edit: Badge.