I'm curious to hear if anyone has created a pass-through between the GFC and cab of truck? Or at least replaced the front window of the camper with a way to open a hatch between the cab of the track and camper, has anyone done this?
I was considering the idea of replacing my window on my tundra with some kind of solid material with a hole cut out that matches up to the camper for a passthrough. Or a hatch of some sort on the camper so if I roll my rear window down, I can open the hatch to the camper.
if it was a solid pass-through, there are these gaskets you can get to weatherproof it: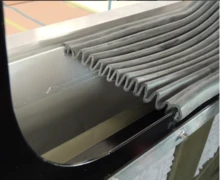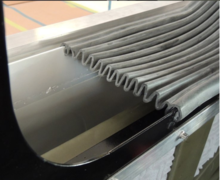 If anyone has done this, I'd love to see what you did.