Hey, sorry for the delay. I have not been of the forum lately. The tray is Highway Products, I was not sure how I would like it but now can't imagine not having it. It's so easy to load and unload things now.
I am going to post this to the forum later but check out this youtube video of a part I did for the GFC.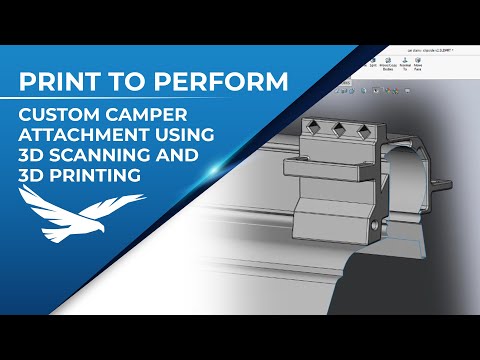 I may play around and design the brackets for the air and power for the back soon and 3D print them.