Hello all -
I recently found out that a friend of a friend of mine is selling his Platform RTT and I'm interested in purchasing it.
What are some of the things that I need to be on the lookout for to verify its originality?
Is the warranty/customer support still active for a non-original owner?
The RTT is listed as a V1.5, latches seem to look like the original V1.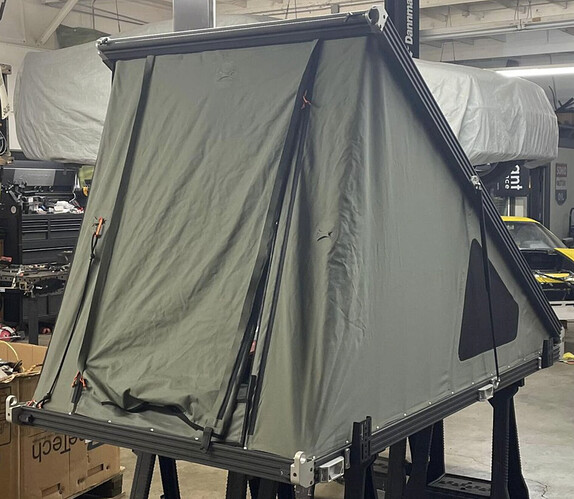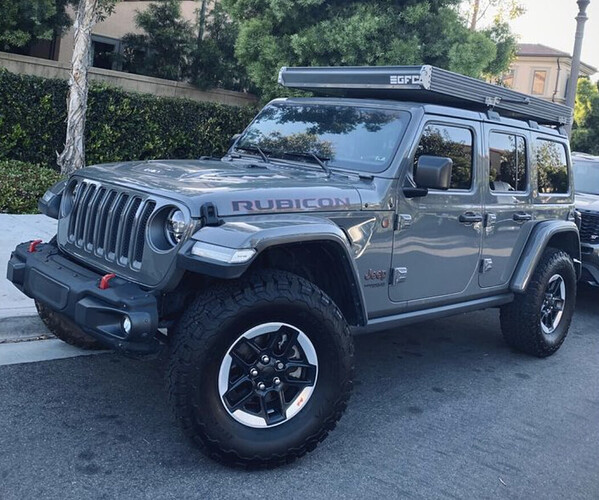 If I need to know anything else, please comment. I'm open and appreciative of any thoughts.
Thanks!
-DJ