Do any Ram 1500 owners know if there are accessories that fit in the OEM bed rails?
Mopar has a few that utilize the rails I think, like the cargo divider. I just welded some bolts into some plate so I had a universal mounting option. I am not sure if anyone makes something similar.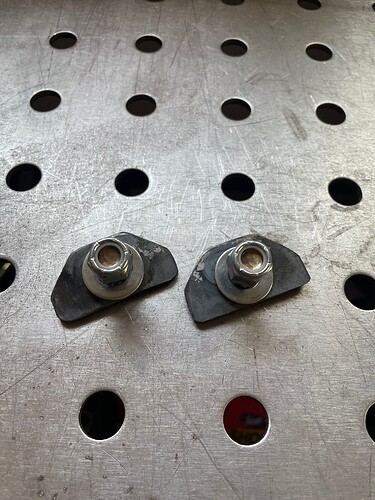 Just purchased 4 of these to test out. Looks like a perfect fit. Will report back how they work out.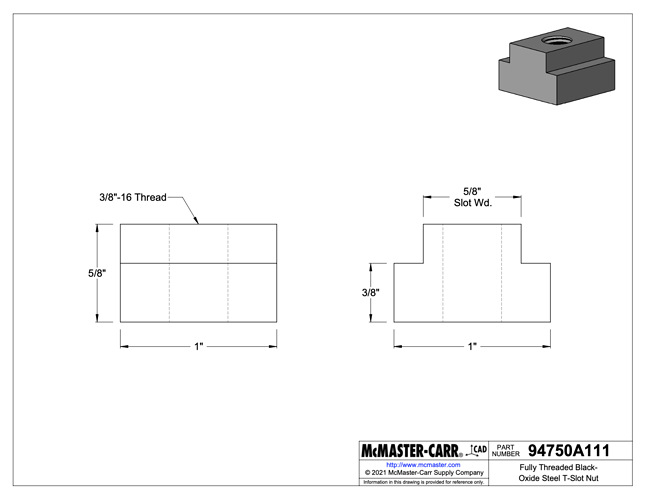 Thanks Josh! You are always the man with the answers!!!