Anybody know where to source one way hardware or security hardware that fits the extrusion t nuts? I'd like to add a not easily removable loop to run my surfboard lock through.
I have this, which is spaced perfectly, if I can find some hardware that makes sense.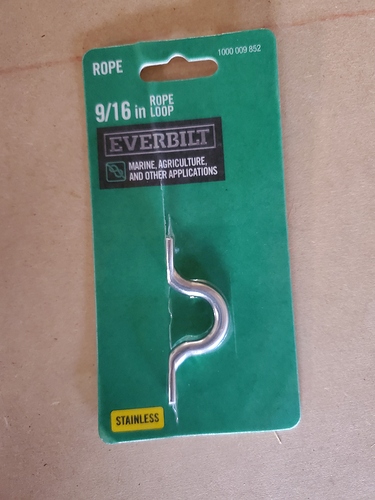 My local Home Depot didn't have any one way screws that would fit the t nuts. M5 or whatever it is. Any creative ideas or hardware sources would be helpful.
Peace.