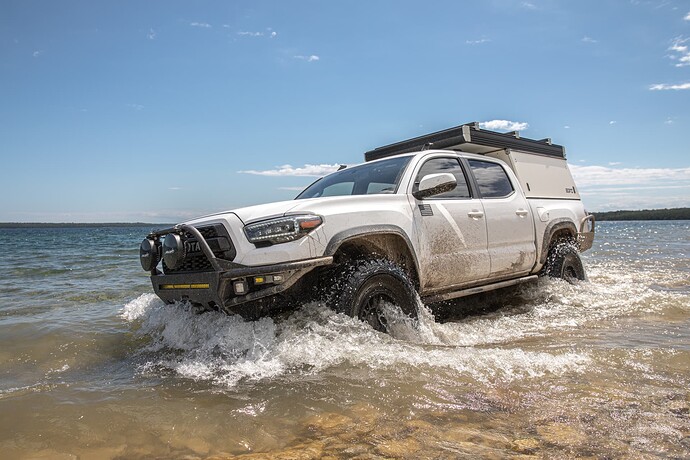 Hey everyone!
My name is Konrad. I run TrailTacoma.com - we focus heavily on educational content for the 2nd & 3rd Gen Taco.
I got my GFC earlier this year and it's been a blast. Looking forward to chatting!

The campers first big adventure. Not even 10 days on the rig before it hit deadhorse.
My go to spot when trying to stay local in the mitten.
Labor day was kind to us this year.
Really peaceful spot on the border of WV a few weeks back.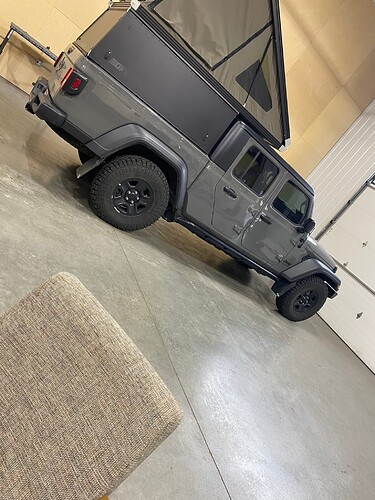 Here's mine. 2021 Jeep Gladiator base Sport with 35 inch Kenda Klever RTs on stock steel wheels and factory suspension (3 inch lift soon!).
As I looked at this, not to offend all the Gladiator fan-boys, I feel this is the ONLY way a gladiator makes sense to me. They look 100% better with a GFC and should be a stock option from Jeep

They look like a 4x4 El-camino…that's an idea