We've all got our own motivations for getting outside. Personally I like to go burn some calories so I can eat a snack in a beautiful place.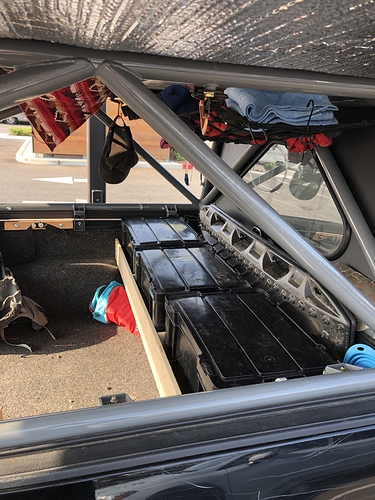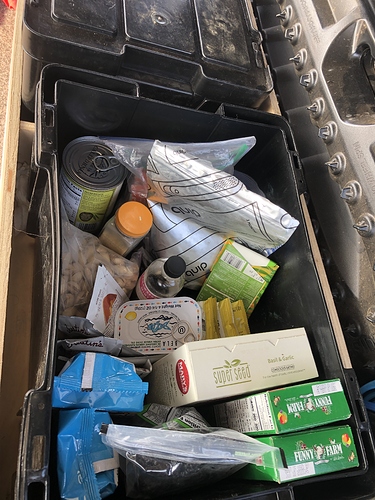 Snack box delivers the goods.
I am sad to report that the two week old Oreos were too stale for human consumption this morning.