2020 Platform RTT purchased in January. Comes with the Universal Mount ($250) and was initially mounted to my Tacoma on a Front Runner Slimline II rack. Later moved to a 200 series LC on another Slimline II rack.
Asking $4500 for the package.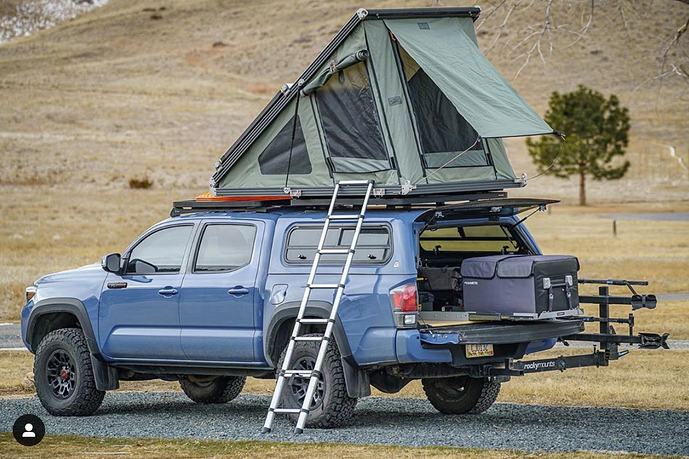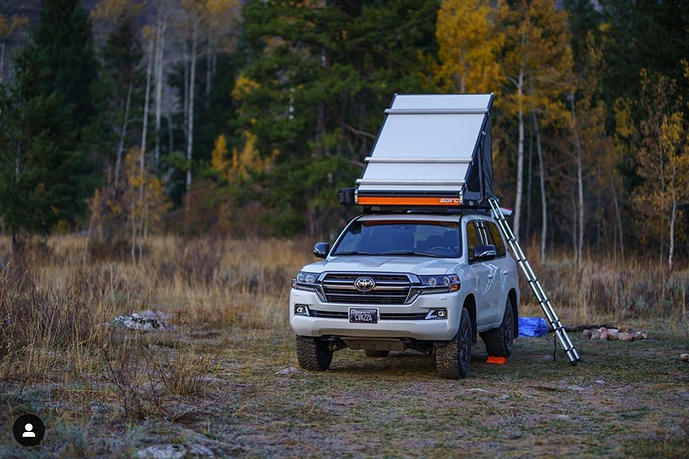 Accessories include:
2x GFC Awning Mounts
3x Beef Rack x-bars
Platform Wind Skid (orange)
GFC Ladder
90 degree bracket
extra track nuts
Fitted Sheets
Universal Mount
This package totals over $5,700. Located in Bozeman, will NOT deliver outside SW Montana.
Lots of additional pictures here: https://www.instagram.com/406_explore/