$7500 - Denver CO area (Boulder County)
We're selling our GFC V2 (and our 2022 Ram, separately) because we're going to be going to a smaller truck, and will be buying another GFC camper for the new truck. Why? We bought the 2500 to tow a camp trailer, and it turns out we just haven't been towing. No need for a big diesel now, or the trailer. Simply time to downsize. Our GFC mostly served as weather/theft protection for our bicycles when we've been on race trips. We've only slept in the GFC for three nights ever. It still smells new inside the bed area.
The V2 Camper specs are:
6'4" bed
Black
Stone color tent with side doors
Front and rear windows
We're in the Denver area, and I'd be happy to meet the buyer at TRU, the GFC installer in Denver, and you can pay them whatever labor is necessary to move it from our truck to yours and hook up the brake light.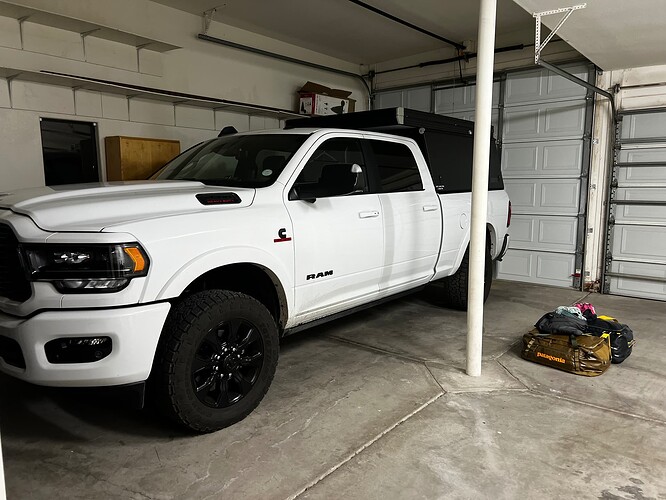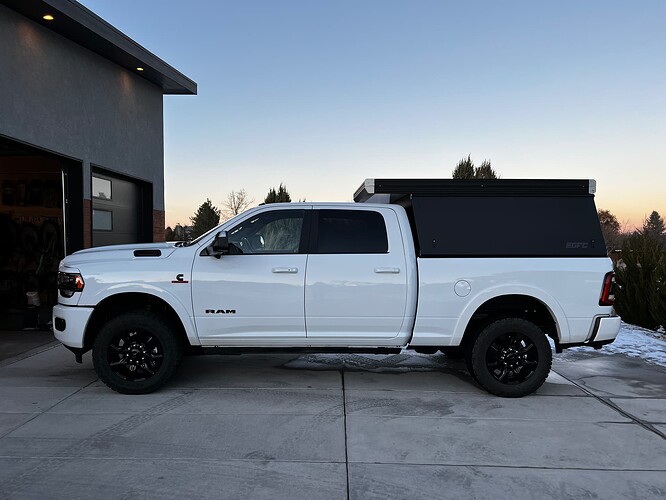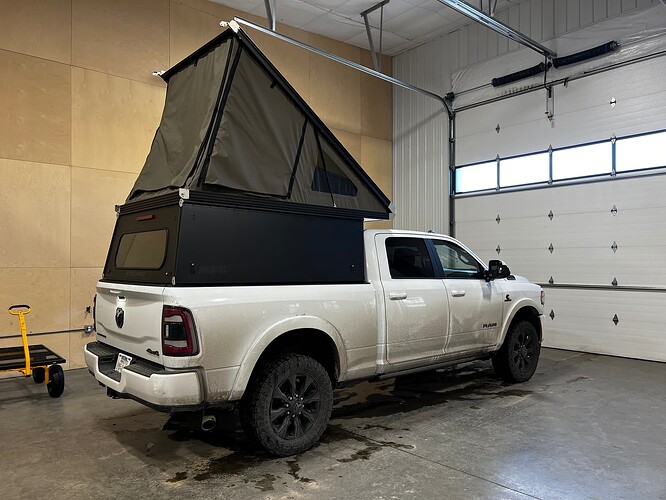 Thanks,
Gino
720-235-8056 (you can text my Google number)