Never used but mounted, sold my 4Runner before I could test it out. Bought new July of 2021. Includes 5th gen 4Runner mounts. I don't have the antenna kit but I will order a new one for the buyer, as they are year dependent.
Also have a mantis claw ladder that can go with it for an additional price, as well as several brackets, track studs and track nuts. Buyer can select some or none.
Includes 2 beef racks and the plaid mattress cover (installed but never used).
Asking $3700 OBO, local pickup south of Macon GA.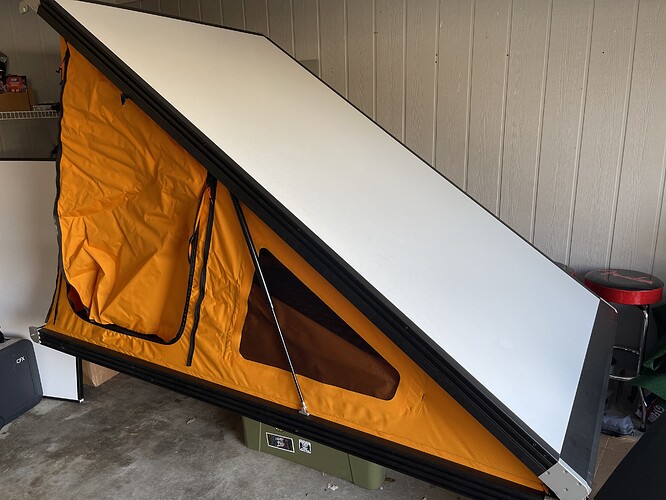 Edit: it would only let me attach 1 image. I have a few more I can send. Or if there's another way to upload them.