Actually, I'd rather not sell it. It has been a blast the few times I have been able to use it. Been camping in night temps 12F to 55F. With a little help from my Little Buddy Heater when getting into sleeping bag and when waking in AM… I was comfy cozy.
Reason I am selling it… because of hubby. Yes, I blame him

Where I feel like a kid in a secret tree house, my hubby feels like an old geezer. He doesn't have the flexibility nor the agility to comfortably enter, exit or move around inside. That's the only reason. If hubby isn't comfy, hubby won't go camping.
I'm asking for $6500obo… it is in great shape, has barely been used and is available now.
I live in Western WA.
If you are in state or come to me… price asking is $6500obo. If you are out of state and want me to deliver… I'm asking $6500 plus gas.
Invoice plus ladder thrown in as well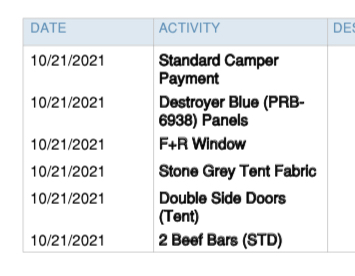 Last camp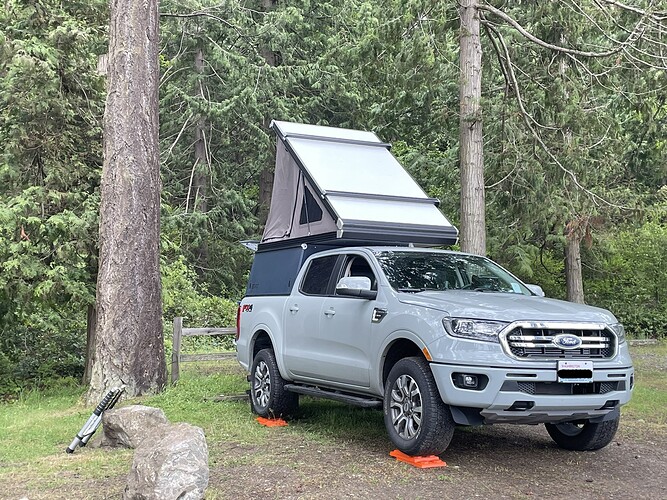 At GFC @ install