Working on a pole holder for my Superlite. Since there isn't a way to mount a pole holder like other GFC tents, I'm mounting it to the Prinsu rack that I have.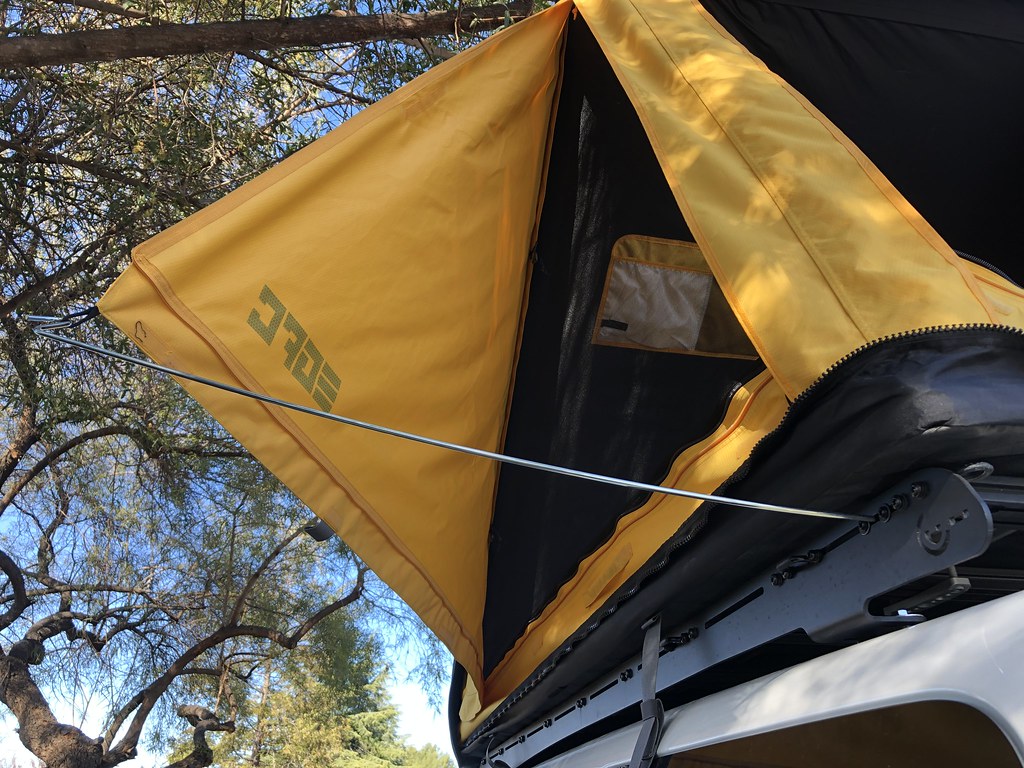 IMG_4443
I imagine this will work on a variety of Prinsu and Sherpa racks.
Currently, the pole hole is drilled in at a 90* angle, but I'm not getting enough tension from the pole to keep the fly tight, so V2.0 will have an angle that will hopefully solve this.