I have a V2 camper that I picked up in February 2021 on a 3rd gen double cab 6' bed tacoma. #1104 It is black with the dark color tent fabric, both side doors, and both windows. The camper is essentially brand new with 4 nights and I love it, but I am thinking about getting ahold of a 1st gen tacoma and selling my 3rd Gen. The changes and upgrades made to the v2 really aren't all that important to me, I just want to have a camper on my truck. Anybody want to trade their v1 for my v2?
Option 1: trade my v2 camper for your v1 camper:
I will likely ask for some cash on top just because of how brand spankin new this thing is (depends on the condition of your camper)
Tent side doors and front/back windows is a must
Open to any color, preferably black
Option 2: trade my truck & camper for your truck & camper
Set up im looking for:
5 speed manual 4x4 1st gen taco with camper already installed.
My truck:
2018 TRD off road 4x4 with 43,000 miles. Message me for more info
Located in central Oregon and willing to travel to meet anywhere I can make it to and from in a weekend.
****If you have a 1st gen tacoma with a GFC and want to upgrade to a 3rd gen with v2 GFC maybe we can make a deal!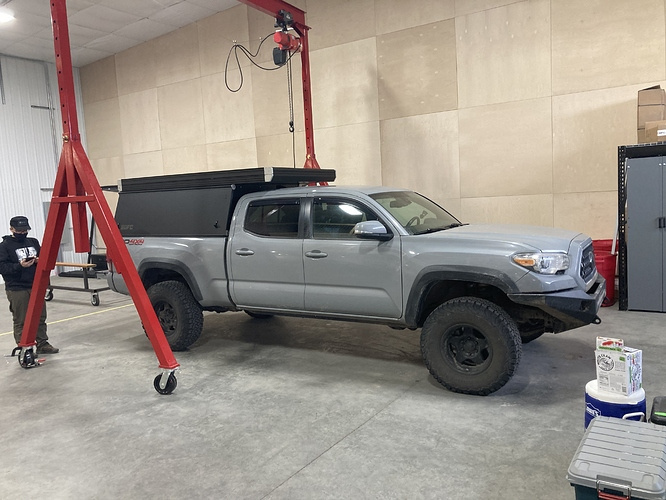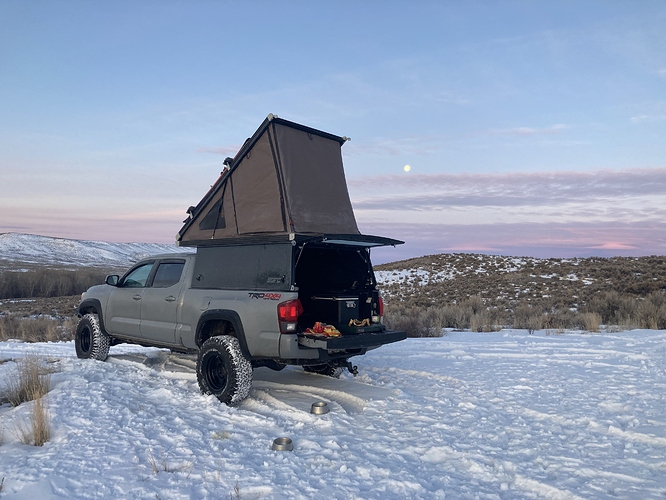 ACA82796