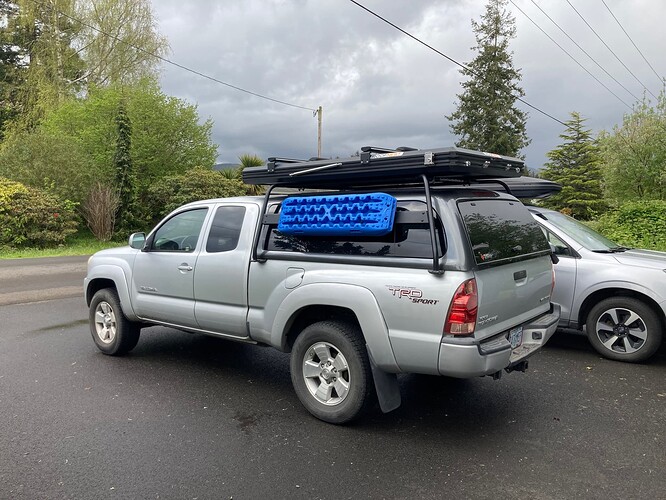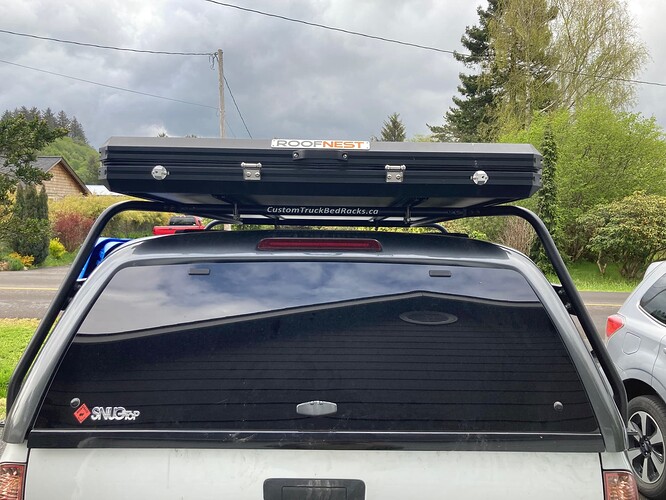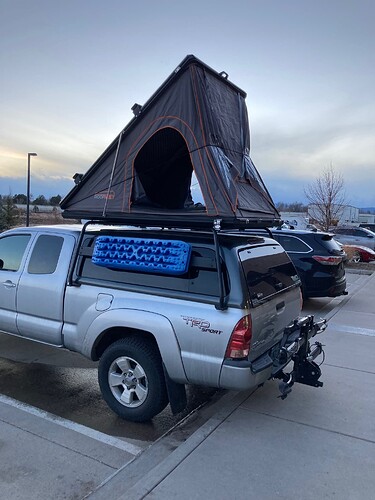 Looking to sell my camping set up. Super functional. But I finally saved enough for a GFC.
Asking $4500.
Includes:
Snugtop Rebel Canopy - 6' Bed. Grey. Great Condition.
Roofnest Sparrow Roof Top Tent (Regular Footprint not XL). Great Condition.
Steel framed canopy wrap around tent rack made by CustomTruckBedRacks.ca. Good Condition.
Selling everything as a set. Nothing individually.
If you have a metallic grey 2nd gen tacoma this might be your ticket.
Willing to help install/transfer it, but you will need to provide 2 strong people to make the transfer happen.
Ladder and crossbars included with tent.
Located in Fort Collins, CO.