GFC friends!!

It's been a year! We started delivering our first hoverquilts a year ago. You all were our first love, the first folks in the market testing these out. Thank you to GFC for the love and support along the way. And each of you, thank you for your trust in a crazy new brand. Asking the right questions, giving us fun ideas for the future (PS - stay tuned for next year!)
You've supported us every step of the way. We really feel like we're part of the family - this rad GFC community.
As a thank you, snuggle up with our biggest discount ever . . . Add "SLEEPWITHME " at checkout for $70 off a hoverquilt, AND we'll bundle in aerostraps, aerotoggles, stickers, and 4 killer velcro patches ($40 value).
$70 OFF + BUNDLE + FREE SHIPPING
PS - No massive rush, we know this is a crazy week. This code runs until the end of December.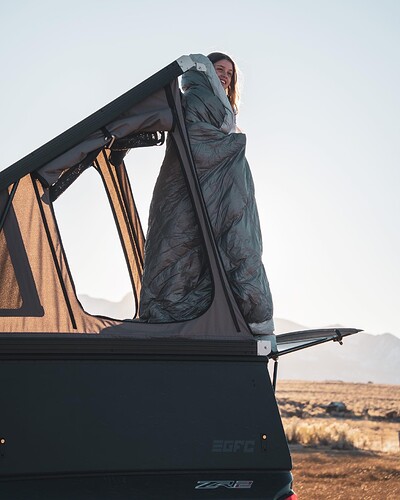 @venturethewild