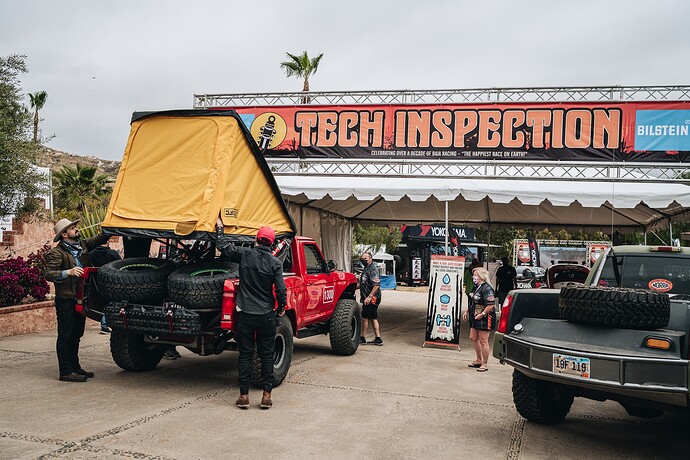 The lightest, thinnest, simplest, most affordable hardshell rooftop tent—the only tent to ever win the NORRA 1000— will be up for grabs one last time Monday, February 27th at 10am MST (9am PST).

Once these SuperLites are gone, they're gone. That is, until we launch the USA made SuperLite V2 coming later this year.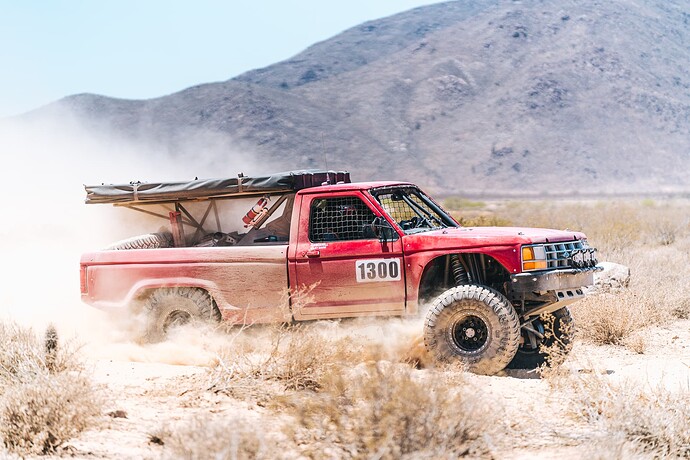 Don't want to get left in the dust?
Our last two drops sold out in less than 10-minutes, so make sure you're signed up for our SMS updates. We willl send everyone a text an hour before the drop so you can be ready to get in on the action. Click here to sign up.