Been lurkin in the forums for a long time now but finally got my GFC installed a couple weeks ago and took it out on its first of many trips this past weekend. We headed down from Phoenix to spend a day in Organ Pipe Cactus National Monument. The desert scenery was so beautiful there so we decided to stay a night at the campground instead of going back to the BLM land we were at the previous night. Here are some photos from the trip.

First nights spot on BLM land
Campground spot
@kherron How about this?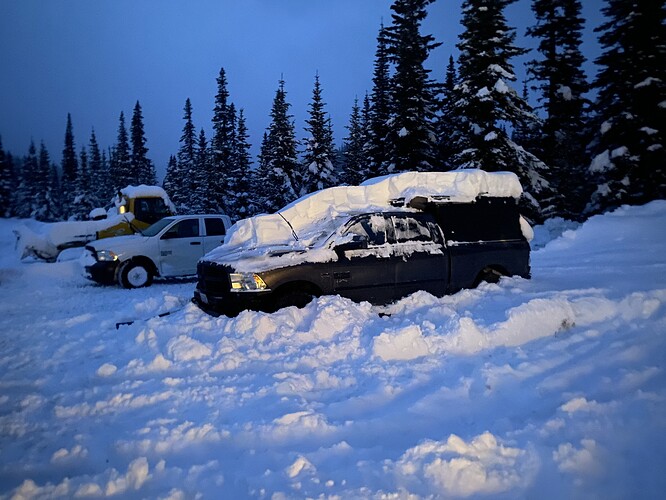 Truck at Cat staging after 1.5 weeks of being up at Skeena Cat Skiing guiding.