Took a break from winter stuff to break in my new moto and get some vitamin D in the desert
The snow around here is almost gone and in the 50's for the next few days. you miss Ohio yet?
@blackhearse, I'll answer that for anyone who has left Ohio…No

I left Ohio for a few years. laws most other states are silly. I'll take low taxes, cheap gas, right to carry, and plenty jobs over 3 feet of snow and legal drugs with the homeless that follow it- not to knock Portland and Denver but holy hippies everywhere. Take a shower! Get a job! sorry, that's my old man rant for the day
Still in Ohio, I can confirm…I do not miss it here (cost of living is pretty nice though)
I had an oopsie too. This was after I got yanked backwards. Drivers headlight was touching the snow bank.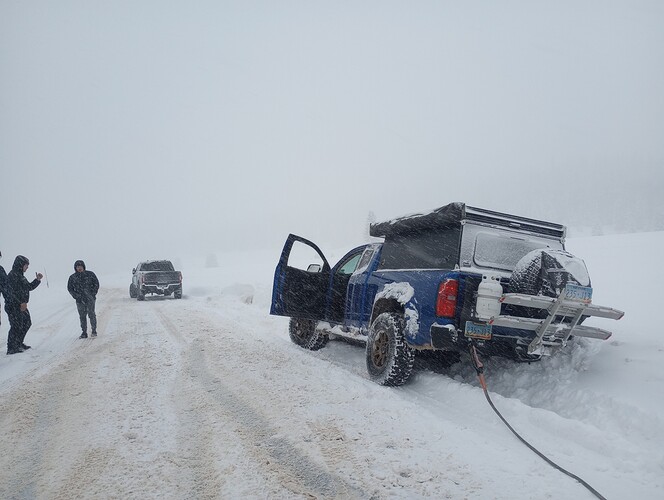 Don't you hate it when those roadside ditches just jump out at you as you're going your merry way!
Ski bummed it overnight to be woken up to Avy Bomb shockwaves straight to the chest

. Best alarm clock!

Don't look too fast or you'll miss me!
Pit stop on the way back from work at Skeena Cat Skiing

. We got space, short flight from Vancouver to Smithers if ya wanna come slay pow.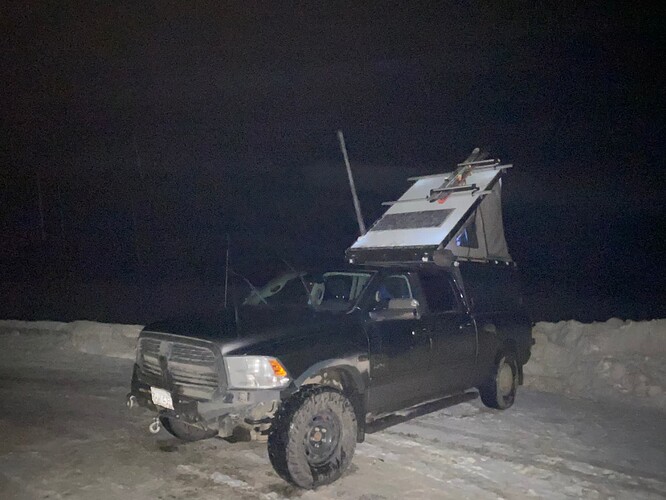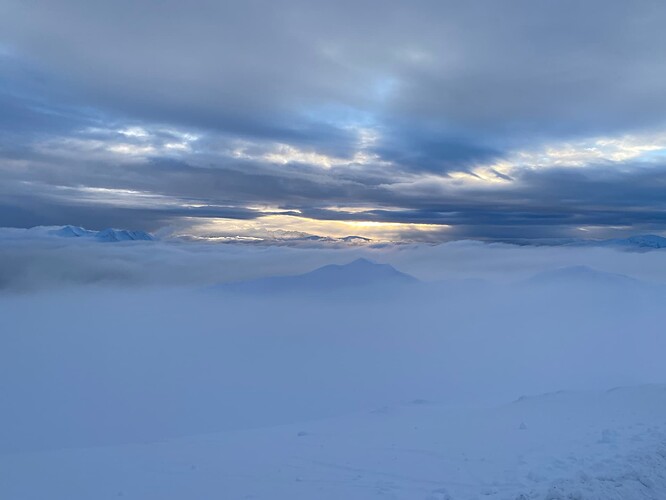 You're not wrong but I was eating whole roasted chickens before rock climbs back…2006? Just saying…

Where you skiing at? I am flying to Jackson Hole tomorrow
Eating an entire chicken is a challenge all by itself man.
Just some Backcountry around Stevens Pass. Never flown to go skiing before, it's on my list of things to do. Definately will have to get there!
There's a guardrail under that berm then a downhill slope.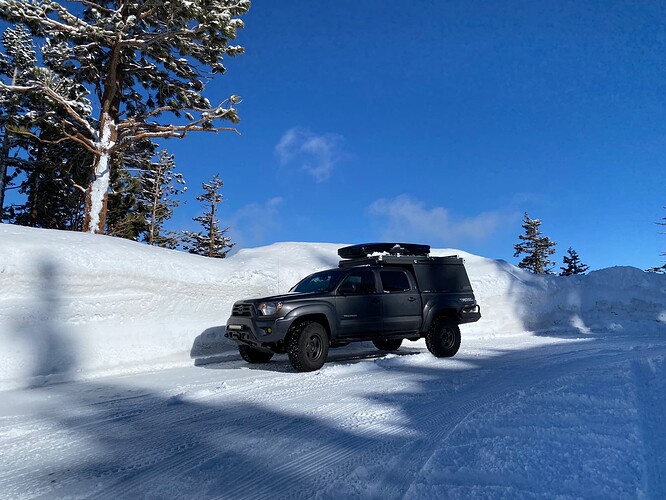 @the_philxx, how is it flying with skis or do you just bring your boots and rent/demo at the resort?
Easy, you need a ski bag but just check it at oversize and pick up at oversize, honestly couldn't be easier.
A week here

Meant dealing with this today

Thanks for not hitting my truck California sno park plow people.

That last one is one of my favorite GFC photo of all time. Classic

Tahoe
Found this spot on the way home, half way to SLC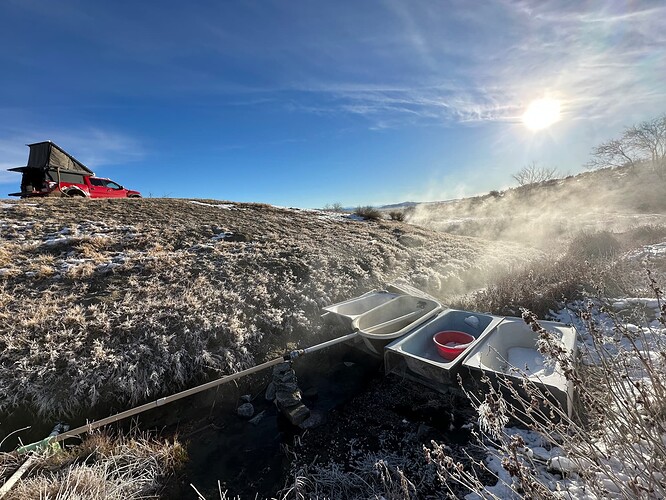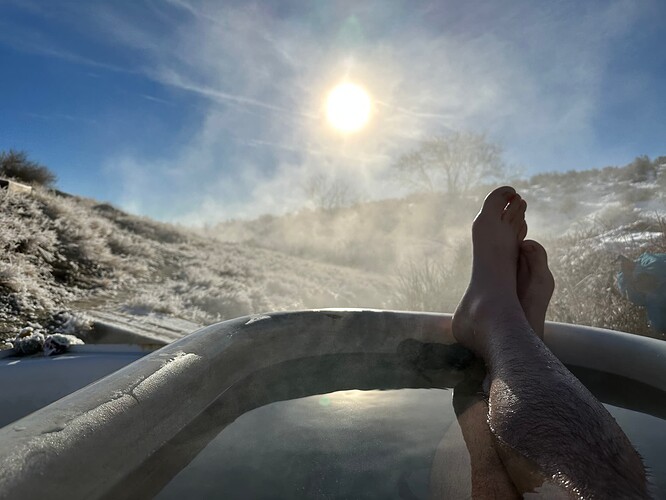 All winter camp spots should be next to a hot spring. 8 degrees last night, this diesel heater is a game changer.
sweet spot. Always looking for hotsprings. Where is this one located? How hot was the water?