Moab / Canyonlands Needles District.

Epic! Man that 3rd photo made me suck my stomach in!
Oof, I just did a full caliper and rotor replace on my '16 DC. I shall check this evening before taking off on my adventure - thank you for the reminder and good luck with yours!
yup, had that almost happen to me. Red lock tight.
All things considered, this was best case scenario. Fox was cheap, easy and quick. Back on the road without much delay. Glad it happened near a bigger city and not the middle of nowhere
Rolled with @Buhlockaye again this past weekend.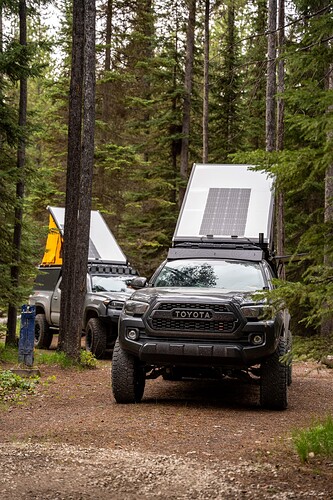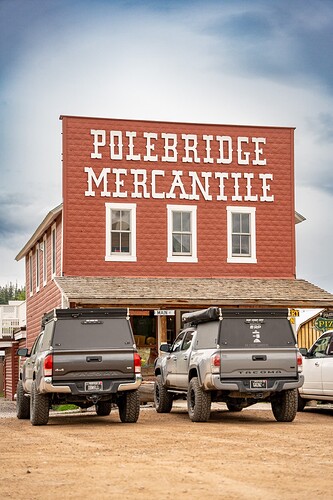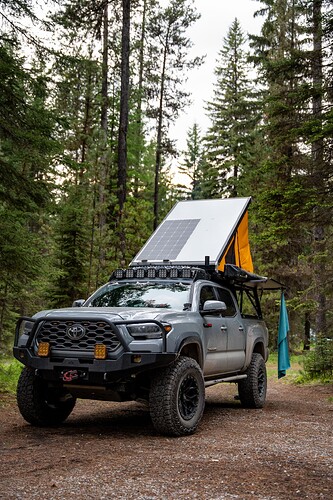 A bit of 'Where's Waldo' to find the truck and trailer in the panorama but I swear it's there

Watched the thunderstorm come across the valley from a lonely site in the middle of NV. Fortunately the lightning stayed a bit south of us but we did get dumped on and had some minor washouts to cross on our way back to pavement.

The kids have officially claimed the GFC as their clubhouse when we are camping so the only time I get is breaking down. I did manage to get some peace and quiet with some coffee when I was packing it up.

We pinned the spot in the event of a late night arrival when we need to find something in the dark. With so many options in this part of the state, I'm not sure we'd end up camping here again but it was probably a top 10 spot for us…

Spent the weekend in the Gila, New Mexico. Camped and hiked into some creeks for some remote fishing.
Lots of barbless releases…
Peace.