Has anyone here tried to mount a Thule cargo carrier to GFC beef rack?
Thank you.
I am curious if cargo box can be mounted on square cross bars like the beef rack with Thule's Easy-Grip
Clamp styled mounting system.
Which cargo box do you have?
I was worried about that too. So I went with the yakima bars attachment for the round bars.
I think it is possible. I haven't tried it on my beef rack bars yet but I have a friend with a van who has a similar type square crossbar mounted to a Yakima box. He got some hardware from Home Depot and had to drill some holes in the Box but it works fine. Biggest issue with beef rack bars is one of the things that I like about them. They are so low profile that is tough to get stuff underneath the bar.
According to Thule website it says it can fit on square bars but it didn't specify the size. From the picture of the clamp online, it looks like it should be wide and long enough to grip the beef rack cross bars. Just want to make sure before I make the actual purchase.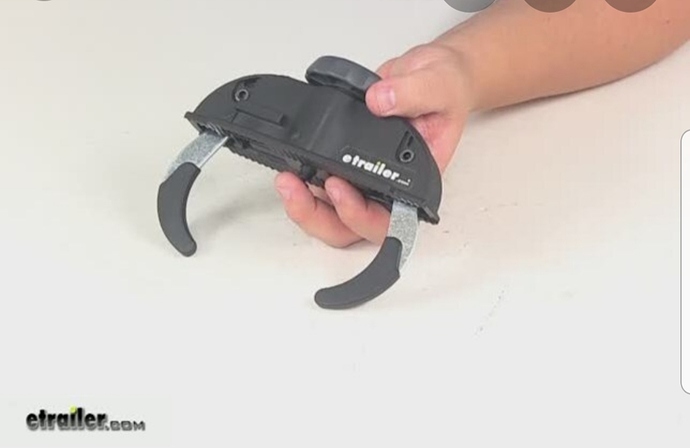 It looks like that would probably work. I wonder if the low amount of clearance under the beef rack bar will be an issue. I was thinking about using something like this because they cost a lot less.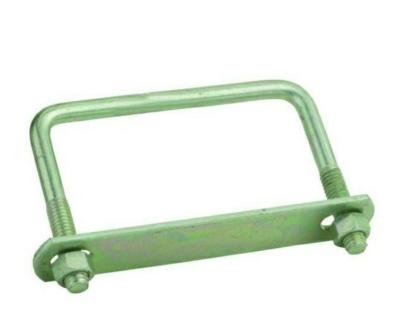 Gary, just wondering if you ended up getting the Beef Bars and if they worked with the Thule carrier?
I did not get the beef bars, sorry I cannot answer your question.
My old Thule Cargo carrier works with the Beef Bars.