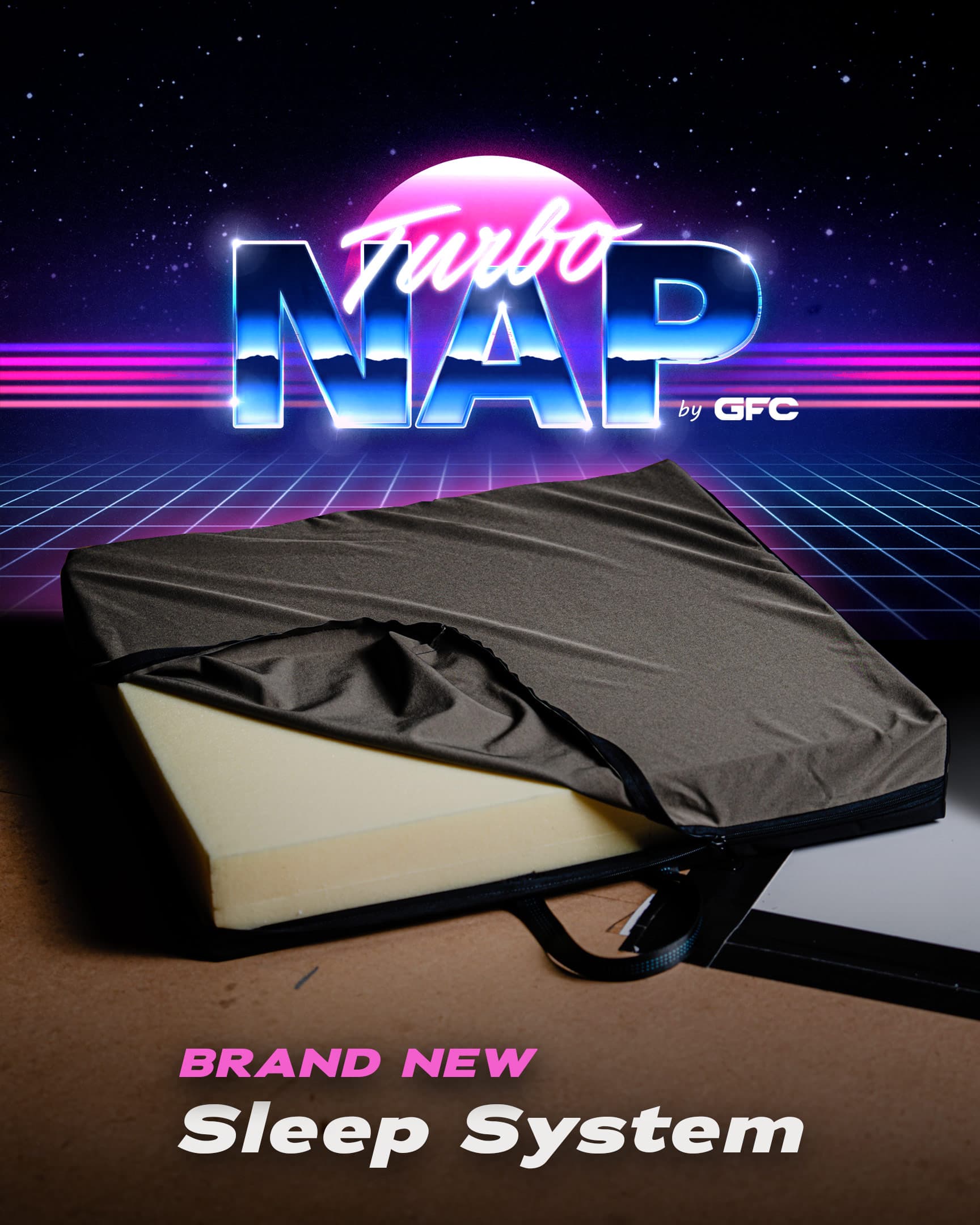 Our all-new mattress system provides an unparalleled sleep experience, while retaining the convenience and usefulness of the Transform-A-Floor. It's called the TurboNap, which is a silly name sitting on top of a serious feat of engineering and design. The 4-way stretch top panel let's the foam do the work contouring your body providing the plush yet supportive feel.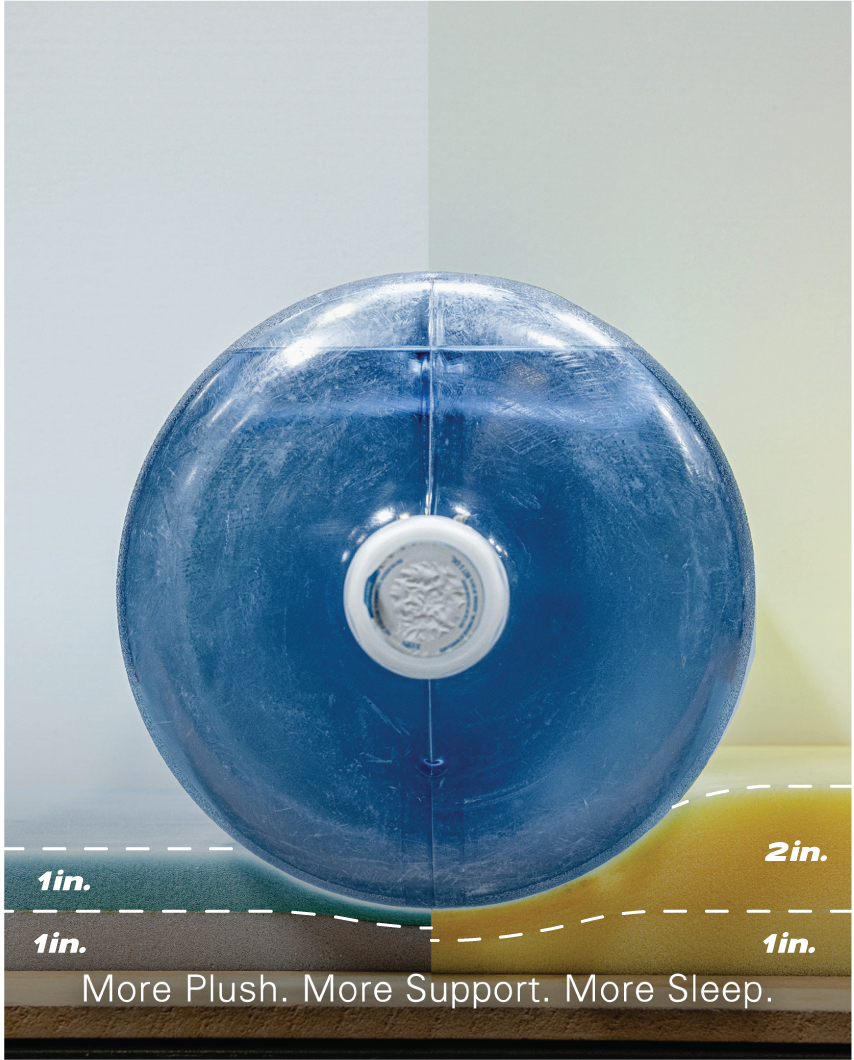 Compatibility: V1 Campers, V2 Campers, and RTTs For campers, the honeycomb panels are not included for Platform Camper upgrade kits. Please re-use your existing panels!
*If you currently have a Platform Camper on order, your camper will come with the TurboNap Sleep System. To know if you have the TurboNap, check to see if you have the new 4-way stretch nylon spandex on your mattress.