Forgive me if I've posted in the wrong place. Quick search didn't bring me to a relevant thread.
I have a V1. I just noticed one of the machined aluminum brackets that hold the latch pins was crooked. Further inspection I find that 3 screws have sheared off. 1 on driver side, 2 on passenger side. Seems it's overbuilt so the remaining screws have been holding it in place, so not too worried. I think it's been like this for a while.
Curious if this is a known issue and if there is a cause or adjustment I need to do to prevent it from happening again. Extracting the other ends of the screws might kinda suck, so I'm open to tips if anyones got experience here.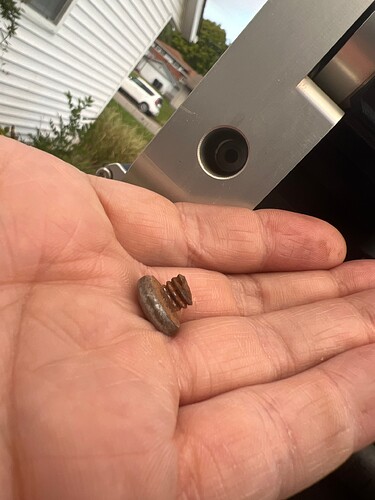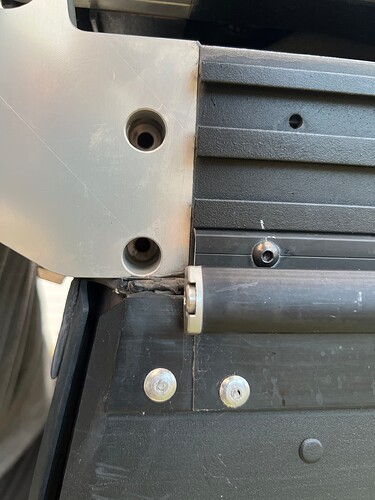 Here's what they look like with screws