Hey all,
We are rolling out a new video series that will be sent out via email every Monday. This series will go over the following topics…
What was built this last week (Camper, RTT, SuperLite)

What we anticipate building next week

Any potential obstacles we overcame or are anticipating that could cause any discrepancy.
Right now we are on track to sustain our new baseline pace of 40 units per week of camper, 8 per week of RTT, and 40 per week of SuperLite. Check out the video for last week here.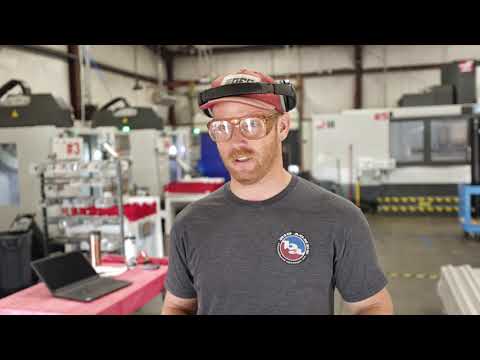 Thanks for bearing with us as we are figuring out better ways to communicate with you all moving forward, and we are excited to bring you along the production journey.
If there is any feedback you would like to see (other than improving the audio) please let us know.
Best,
Team GFC