Mine is @gfc_usa, but you might already know that.
@arnlux_adv here - but there isnt any gfc on it…
Hope to be able to learn from this forum for my future camper build!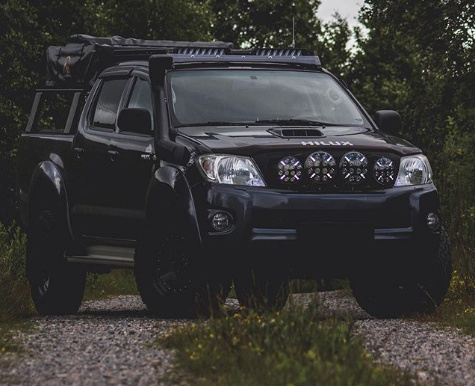 @G.T.F.Outside for instagram
Waiting for my build so you won't see any gfc camper shots yet. But soon enough
dunkshaw - although gfc just went into production a couple weeks ago…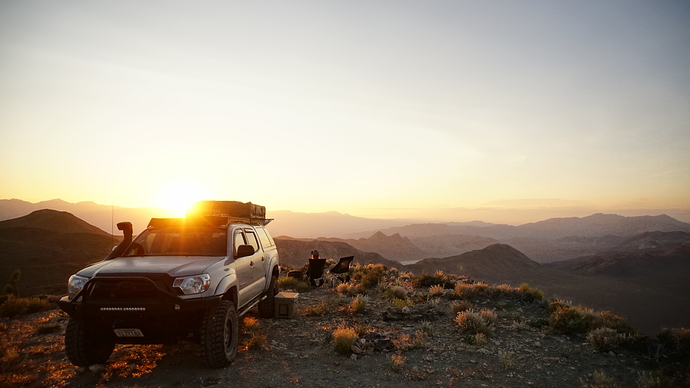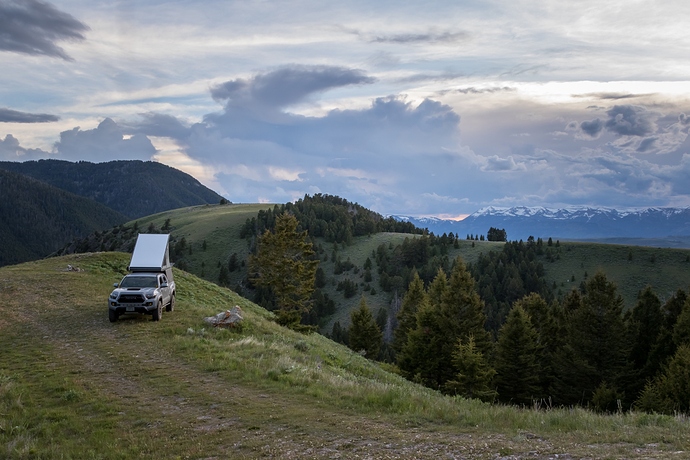 Mine is
@2ayne
GFC# 234
What's your insta?
You didn't say did you? I'm still trying to figure out how to use this properly.
I'm @sag.wagon
I need more dog pics. Heading to the southern Oregon coast this weekend, and I'll try to take some!
North Bend. My friends are bringing quads, and we will be playing in the dunes! I've never been there before, so looking forward to it!
Hey I'm Paul, build #200.
June I believe. #667 in Que
I'm @eddiemorillas on insta, build #217!
What's up! I'm Alex from ScenicCityOverland. Build 249!

@bigpermtaco reporting in!
So stoked you're here jim!
Glad to be here dude, anything other than TW and I'm down!