Same as my handle everywhere else. @hoooogan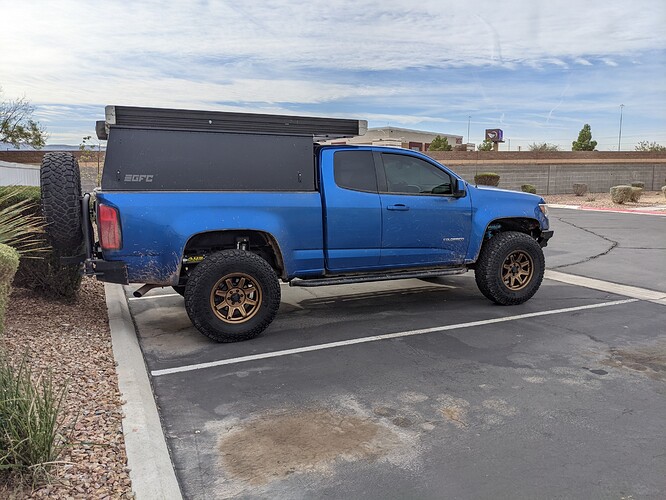 wow! not sure if I've ever seen a GFC on a 2nd gen
My gram is @patrickmariolo
Did start another one recently with @Nomad88 which is @exploringthewildlands
Have a YouTube that we're starting to try on which is YouTube.com/patrickmariolo. The name of it is exploring the Wildlands. Still huge noobs at filming though.
Unfortunately, I don't have any and I have to correct this. I still have to learn how to post on instagram because
I can say, your dog is perfect!
Ours is dirttrailswanted, rocking a manual V6 first gen tundra through northern Canada and Alaska for the summer.

@adventuring_with_him_and_her based out of Fort Knox Kentucky.

Platform RTT is being built right now, but here's mine. So many nice rigs in here

I'm stoked to be a part of the GFC community.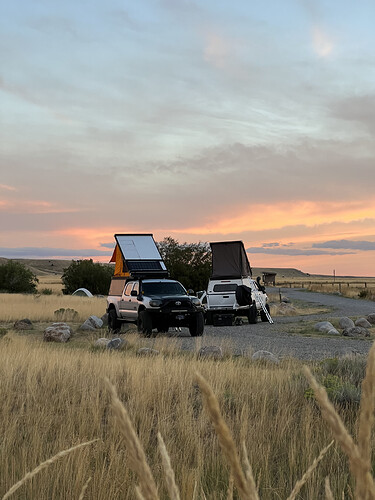 redbeardsenshi is my instagram. Pic from a last minute campground near West Yellowstone before we headed into the park.
…and 4WD_Mod.com1 is my other one.