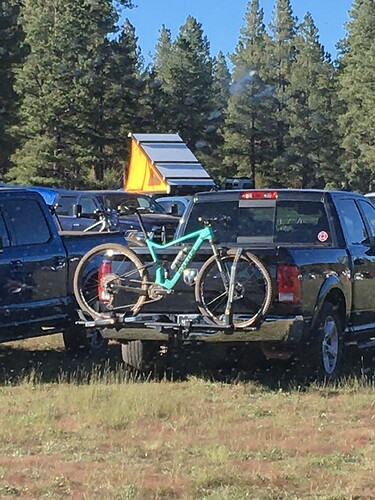 Spotted at the Barn Burner mountain bike race outside Flagstaff mid-September. Hope you had a good day on the bike!
Found a couple GFCs out by Joshua Tree
Just spotted a white Jeep Gladiator with GFC at 2:55pm on 580 & Santa Rita Rd.
What's up neighbor, I'm from Brentwood.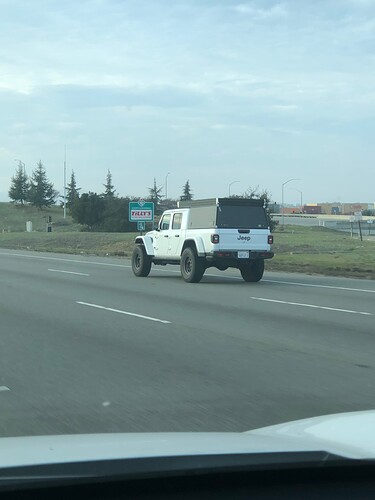 I was in the overflow lot earlier to walk over to wilderness exchange…but my tacoma is dark grey not that lighter.
Don't have a pic but very fun to see my neighbor at the end of the road put his GFC V1 on that I hadn't seen before!
Picking mine up in two weeks and there will be 2 within shouting distance of each other

I was passed by @Hawaiiantyle13 today in Steamboat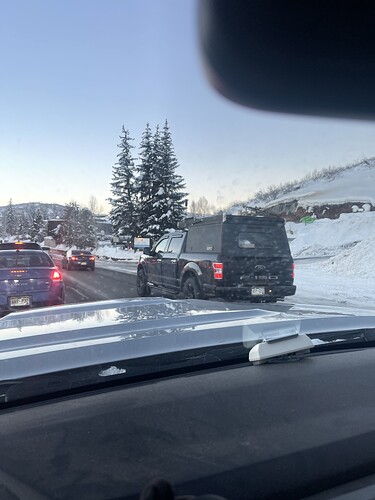 Yee yee