Edit: Meet is set for January 21st!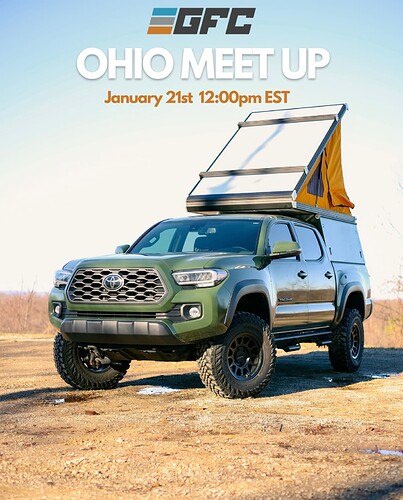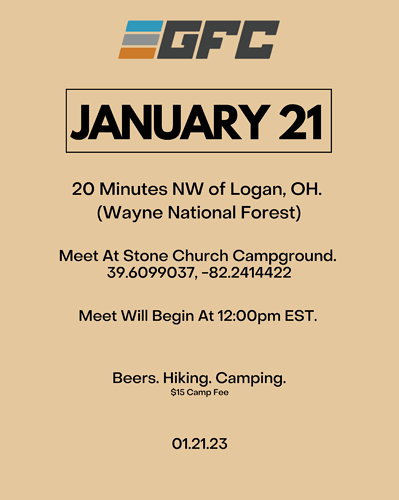 Looking to do a meet up with some Ohio GFC owners after the holidays, something like rigs and coffee (or Beer).
Some place we can meet up, shoot the shit, look at/learn about your builds or experiences and whatever else unfolds.
Currently thinking about Columbus or Cincinnati area, I'm about 2 hours away from either of those.
Open to any and all suggestions