Saw this on IG today, others may be interested: https://truckparts.parts/products/lock-on
A bit pricey, but beautifully custom machined!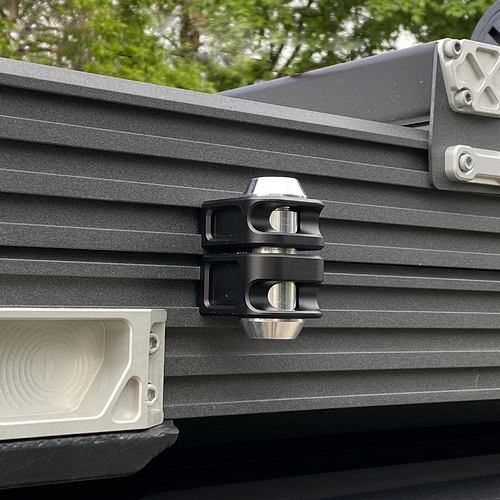 I am ordering one. Thanks for the share. It doesn't even really look like a lock, so it is very subtle. Lol I just don't want to be that guy that drives 3-4 hours to a campsite, only to discover I left the keys at home to unlock the tent

I have had that same feeling with the camper keys themselves. I generally do not keep keys on the same ring, so it feels like a risk every time I go in the truck. Realizing now that I should probably change that.
Well, I added it to the list of things to potentially buy.
But… I wonder if a solid whack with a rock or hammer could sheer it off. Probably still easier just to take a crowbar to the panel.
I have a set under my rear seat, a set in the glove box and a set on my key chain, just in case. I have never had to use a back up set but I never feel anxious about it either haha
Also looking for a locking tent solution. I've got some expensive toys and equipment I keep in the back. I mounted a key lock box onto the back of my steel bumper. Just in case I forget a key, or my dog locks me out at a gas station (that actually happened this week)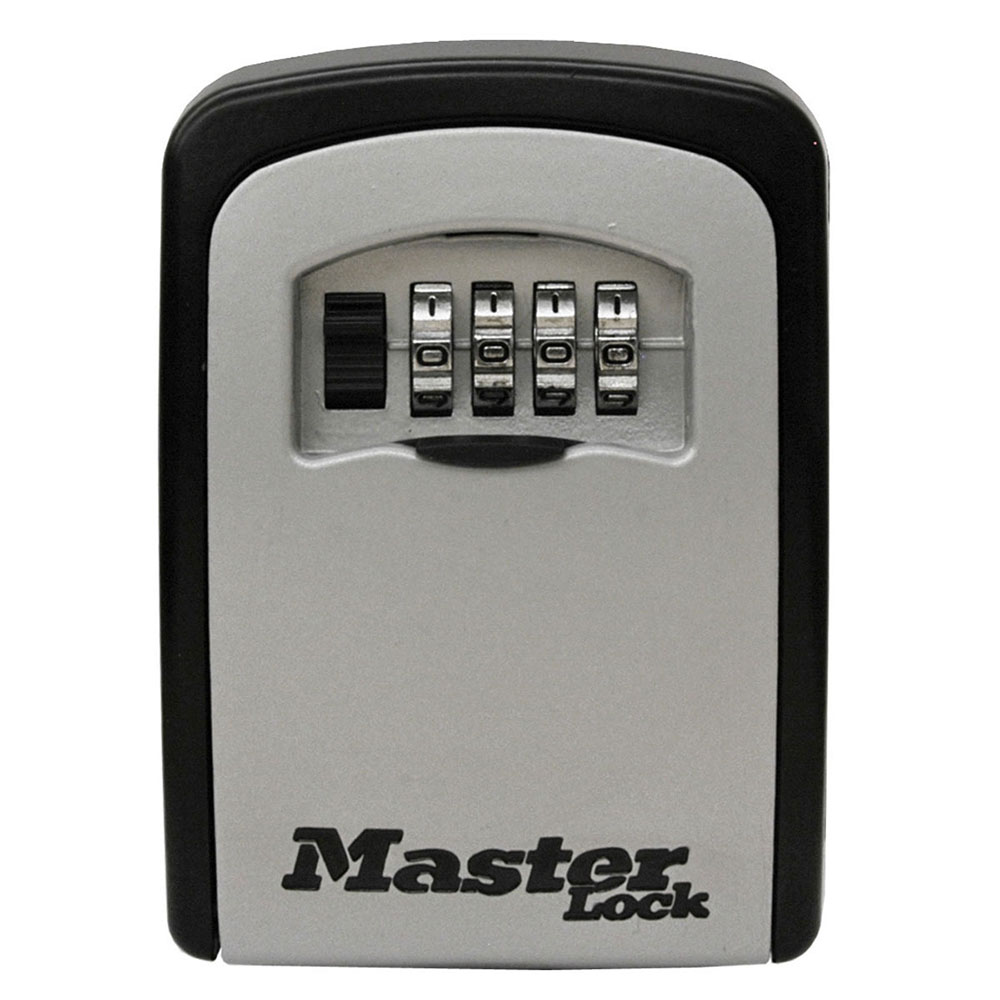 Hello! I ordered a set of lock via his IG on 9/1 but haven't heard back from him (Chuck?). Any idea if he is still making these? Thanks!
He's seemed to have gone dark on this forum

Yeah, I contacted him via email, IG DM, and I even tried a video call via IG. Followed up after a week, no dice. I doubt that he is trying to scam me. Probably going through some personal stuff, so I'm wishing him well. I disputed the charges with my bank since it's been 2 months since I placed the order. USAA is pretty good with this kinda stuff.