Any cheaper options out there?
Posted in another thread, but here was my beef bar alternative:
(x1) 10 Series 1" x 2" Extrusion (don't recall the length). Bar ends tapped for 1/4".
(x2) 6 hole end plate
(x4) Stainless 1/4" bolts and washers
(x4) GFC T-Nuts (1/4")
(x1) Prinsu Maxtrax Mount
Things to note:
Get access holes pre-drilled. Allows for easier accessory install (don't have to mount and dismount), and it allows for any water build up to be drained.
Use stainless hardware
Use 1/4 GFC tnuts, not 10/32.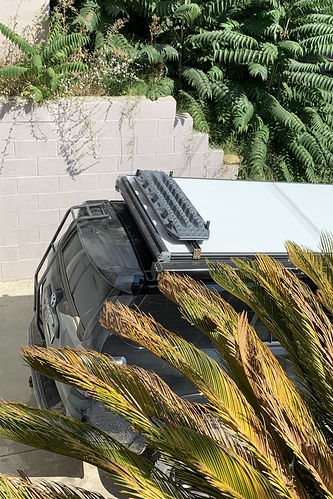 where'd you get these? that's precisely what i'm looking for!
thanks!
-Chuck
8020.net not to step on your toes @fatfurious2


If you're in Canada, RMMC.net I think.
I ordered from 8020.net. You can also get some stuff a little cheaper from tnutz.com. I got the gfc nuts from gzila. Took about 4 weeks for delivery. I used this as my build sheet: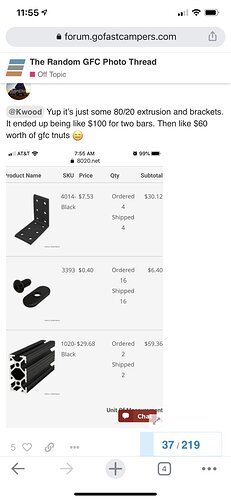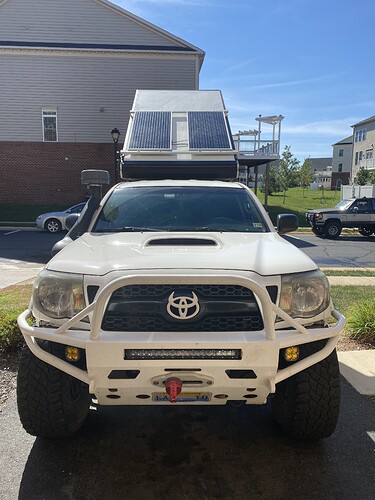 I zoomed in on your end plates (6 hole). Where did you get those?
I purchased them from tnutz